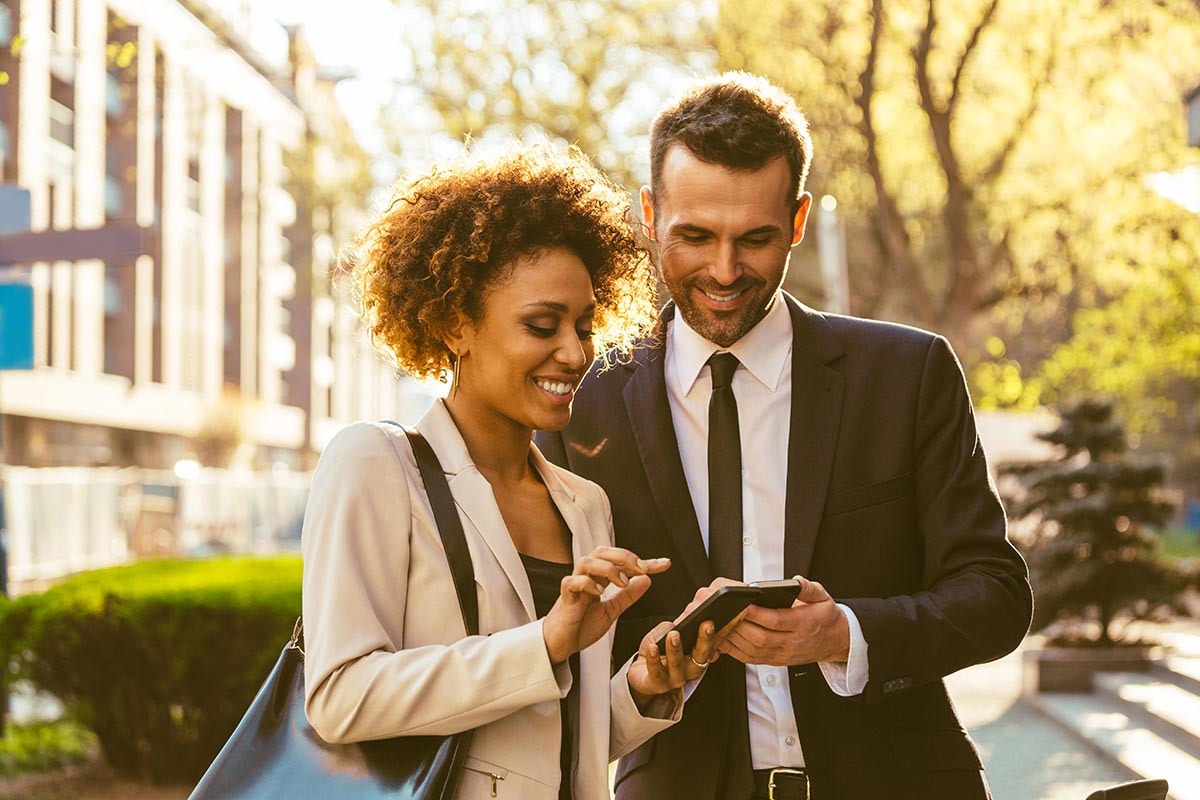 Power in The Palm of Your Hand.
Start Shopping In Seconds
Switch Your Provider in Minutes
Moving? Get Your Power Turned On Today!
So Many Choices, So Little Time.
Recommended Plans
Ratings to Help Sort The Great from the Good
Filters to Narrow Your Search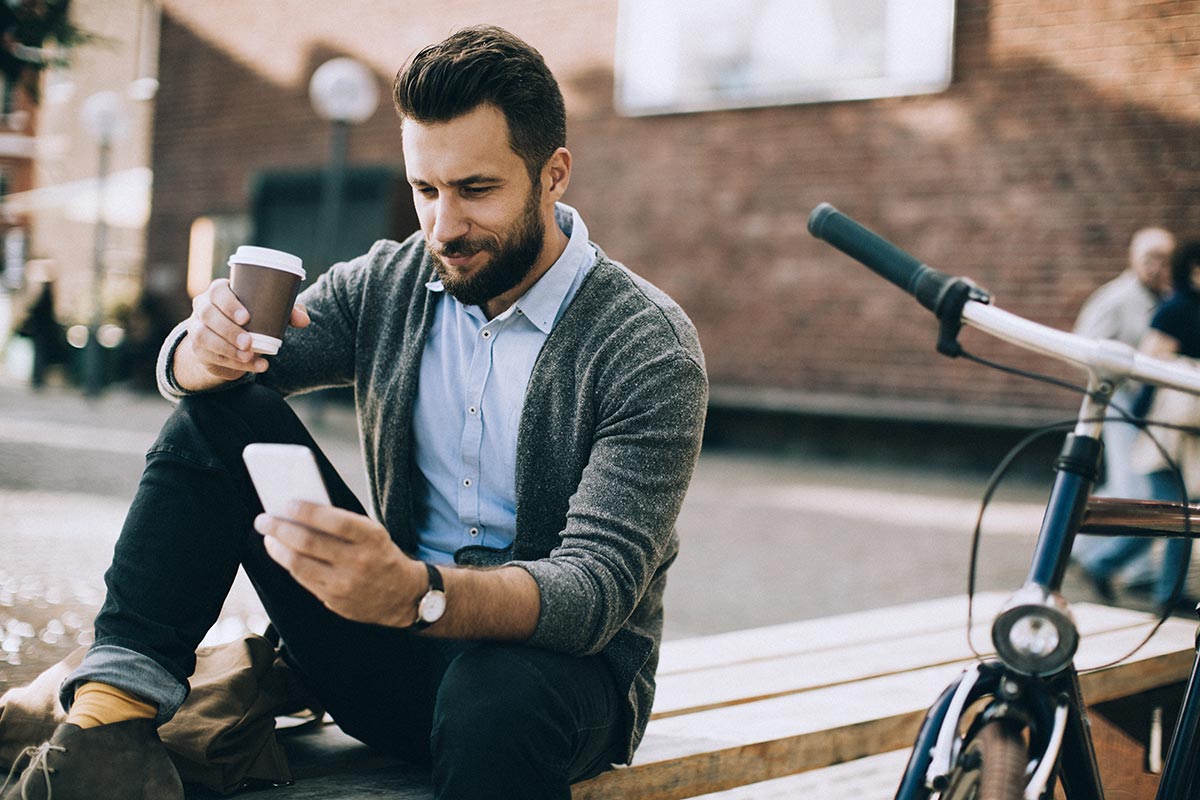 Dig Deep if You Want To.
Over 6000 Ratings
Plan Analysis
Side By Side Comparisons