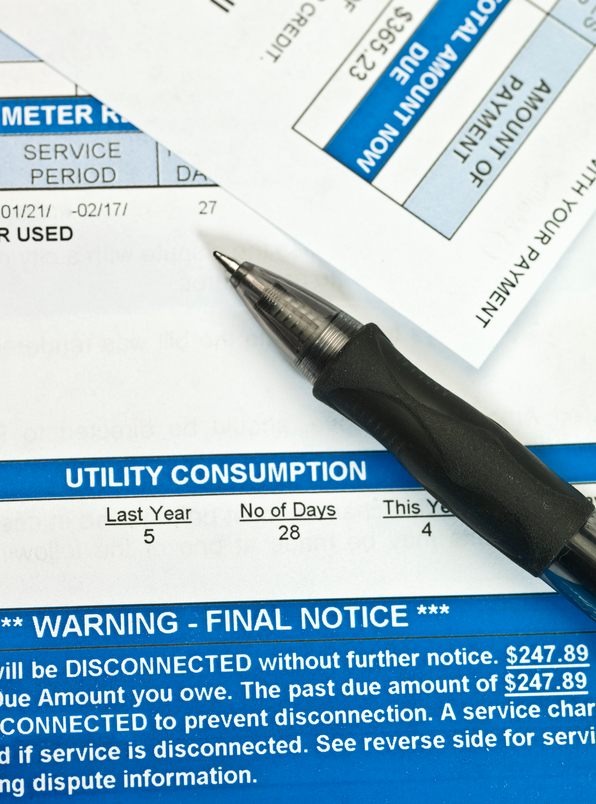 The LITE-UP Texas program that helped 700,000 Texas households in 2015 ended with this past August's bill. LITE-UP Texas doled out hundreds of millions of dollars in assistance. The Star-Telegram reports that lawmakers occasionally tapped its funding source — called the System Benefit Fund — to prop up the state's budget. But three years ago, lawmakers stopped funding the program.
Now as September draws to a close, some overwhelmed Texas electricity consumers are worriedly asking themselves, "Now what?"
Now What Do I Do?
The Texas Department of Housing and Community Affairs Comprehensive Energy Assistance Program (CEAP) integrates all Low Income Home Energy Assistance Program (LIHEAP)-funded programs. Assistance is available through local CEAP distributors (called "subrecipients") in all 254 Texas counties, regardless of your energy provider.
Programs provide relief to low income, low income elderly and/or disabled households by providing financial assistance, paying up to four of the highest bills during the year. Furthermore, it provides assistance in an energy-related crisis or during severe weather or supply shortages.
Who Qualifies?
Beginning January 25, 2016, eligibility for CEAP will be at 150% of Federal Poverty Income Guidelines. for example, a family of 5 must have an income of $42,660 or less to qualify for CEAP assistance.
In order to qualify for this benefit program, you must be a resident of the state of Texas.
Typical qualifiers for special assistance programs also include:
• You receive Food Stamps, Medicare, Medicaid or other HHSC benefits
• Your household includes a person who is elderly, disabled, or 6 or younger.
How to Apply
YOU must contact the subrecipient agency or CEAP service provider nearest you.
You can also call toll free (877) 399-8939 Monday through Friday during daytime business hours. (CEAP prefers that you use a land-based phone.)
—OR —
Go to Help for Texans, click "Utility Bill Help", scroll to bottom of page and enter your city or county, and then click "Find Help".
When you apply you will need to be able to provide:
The amount of your income before taxes.
 Signed and dated application.
 Income verification.
 Copy of your utility bill.
 Complete a Consumption Disclosure Release Form.
 Twelve month billing history for all fuel types.
—If 12 month billing history is not available, your CEAP service provider will help you complete an approved Alternative Billing Method form.
Other utility assistance options available in your area can be found at 2-1-1.