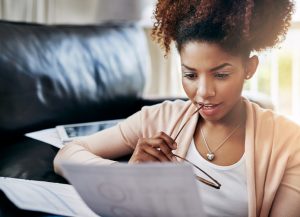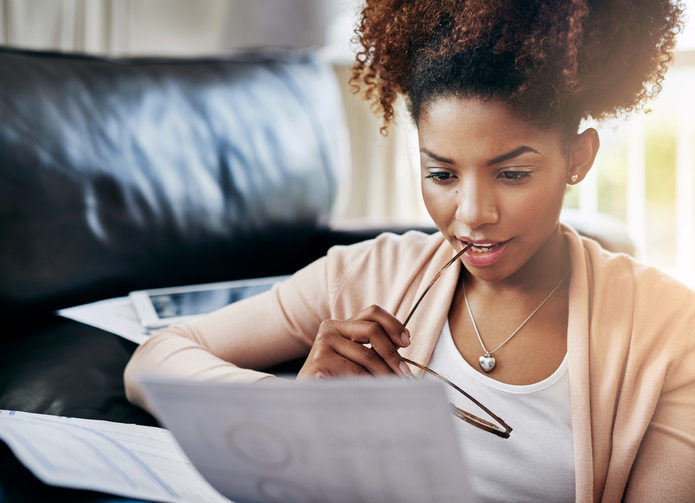 How do I Find Cheap Month to Month Electricity in Texas?
Finding the right energy plan for your household needs is what the power to choose is about. As a resident in the Oncor service area, you have access to plenty of energy plans from top-rated providers. And if you're in the market for Dallas no deposit electricity plans, then you have plenty of options from the best energy companies in Texas.
What Do I Need to Know about Dallas no deposit electricity?
The biggest benefit of no deposit energy is that you don't have to hand over a lot of cash up front. You can simply sign up for these plans and turn on the lights, making it a great bad or no credit option for electricity. However, keep in mind that variable rate Dallas no deposit electricity plans do not have a fixed rate.
This means that your energy rate can change monthly, depending on demand. And with energy demands in Texas expected to increase this summer, you'll want to keep on eye on your rate. If your plan increases, you may want to switch energy providers.
Where Can I Find Cheap, No Pre-Paid Energy in Dallas?
If you want a cheap month to month option that doesn't require you to pre-pay, then you want Reliant's Reliant Pay as You Go plan. This plan offers straightforward pricing with an energy charge of 12.9 cents per kWh. This low energy rate includes the standard TDU charges. There are no additional charges to worry about either.
What's the Cheapest Month-to-Month Energy Plan for My Zip Code?
For customers in the Oncor service area, you'll find that TXU's TXU Energy Flex Forward offers the cheapest rates currently. The plan has a base energy charge of 7.7 cents per kWh. Once you add in TDU charges and the monthly base charge of $9.95, the average energy rate for 1000 kWh of use is 12.2 cents per kWh.
Keep in mind that this plan only sources 6 percent renewables, well below the state average. So, if you're looking for cheap green energy in Dallas, there are better options.
Is There a Discounted Month-to-Month Option for Cheap Electricity in Dallas?
TXU is the final top-rated energy provider in Texas that offers cheap electricity rates on our list. The plan has a base energy charge of 12.6 cents per kWh. Once you add in the TDU charges, the rate increases to 15.8 cents per kWh. However, if you maintain a balance of $35 in your account, you receive a 3.16 cent discount per kWh. This drops the average rate to 12.6 cents per kWh of use.
How Can Compare Month-to-Month Energy Plans in Texas?
Switching energy providers in Texas isn't always easy. That's why we work hard to provide you with the best resources for shopping and comparing energy companies. Visit www.texaselectricityratings.com for help finding the cheapest energy rates and other tools that can make choosing the best electricity provider easier.
Be sure to check out the Plan Picker 3000, as well. This tool makes sorting through all the available plans much easier. Simply put in the parameters (monthly energy use, length of contracts, and perks you'd like) and watch the Plan Picker 3000 choose a handful of great options for you.