What to Expect If Your Electricity Provider Leaves Dallas
Posted on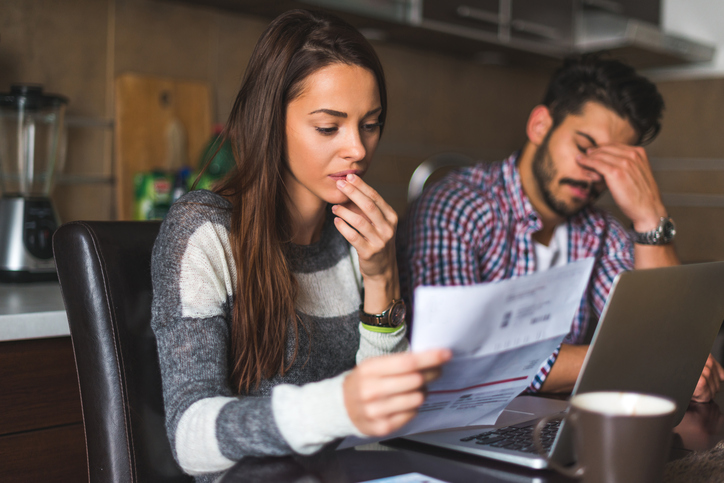 What Are My Options If My Electricity Provider Goes Bust?
Texas energy rates are on the rise this summer, and it's not just the customers that are feeling it. This summer's heat has already forced the Public Utility Commission of Texas (PUCT) to shut down Breeze Energy and pushed two energy providers to sell off their customer books to a competitor. If your provider shuts down and transitions you to a POLR, then you need to know your options.
What Is a POLR?
A Provider of Last Resort (POLR) is the default energy provider that the PUCT designates for customers whose providers have left the market. And if you're a customer that's recently transitioned to a POLR, then you need to act quickly before you end up paying higher electricity rates. The PUCT describes the POLR as "relatively high-priced," because of the "costs associated with planning and the risk of serving an uncertain number of customers with uncertain electricity loads." In short, a POLR is only meant to be a temporary solution while you shop for a new Dallas electric supplier.
What Kind of Energy Rates Can I Expect from a POLR?
The current POLR for customers in the ONCOR area is TXU Energy Retail Company. The rates on the POLR plan average out to a minimum of 13.4 cents per kWh at 1000 kWh of usage. However, these rates can vary between 16.1 cents per kWh up to even 22.4 cents per kWh. These rates are far higher than most plans you'd choose from reputable Texas energy companies. If your current provider moves you to a POLR, then your best option is to switch to the cheapest fixed rate energy plan in Dallas as soon as possible.
Is There an Early Termination Fee?
The POLR plan is a month-to-month, variable rate plan with no early termination fee for Dallas customers. This means you don't need to worry about paying any penalties for switching to a new electricity provider.
You Have the Power to Choose in Texas
If your energy provider suddenly moves you to a POLR, don't feel stuck. In Texas, you have the power to choose the best electricity provider for your energy needs. But shopping for a new provider isn't always easy. That's why TER works hard to help provide you with the most accurate information you need while shopping for a new energy provider. Before you make the switch, visit us at www.TexasElectricityRatings.com for more information on how to compare energy plans before you switch to the best electricity provider for you.