Gexa EV 24 details
Gexa EV 24 Details
Plan Type:
Fixed
Term Length:
24 months
Early Termination Fee:
$295.00
Monthly Recurring Charge:
$0.00



14.9¢ / kWh
$
155
est. avg. bill
Based on a
yearly usage curve
averaging
1,000
kWh per month
Gexa EV 24 Rate Summary
| | | | | | | | |
| --- | --- | --- | --- | --- | --- | --- | --- |
| If your monthly kWh usage is | 500 | 750 | 1,000 | 1,500 | 2,000 | 2,500 | 3,000 |
| Your average price per kWh will be | 15.4¢ | 16.0¢ | 14.9¢ | 15.8¢ | 14.7¢ | 15.7¢ | 15.7¢ |
Rate by Usage Amount
I use kwh on average each month
| | | | |
| --- | --- | --- | --- |
| Month | Usage | Rate | Bill |
| January | - | - | - |
| February | - | - | - |
| March | - | - | - |
| April | - | - | - |
| May | - | - | - |
| June | - | - | - |
| July | - | - | - |
| August | - | - | - |
| September | - | - | - |
| October | - | - | - |
| November | - | - | - |
| December | - | - | - |
Bill Estimate by Month
General Info
Rate Type: Bill Credit
Cancellation Fee: $295
Contract Type: Fixed Term
Term Length: 24 months
Charge Detail
Gexa Energy monthly charge:
Gexa Energy monthly charge:
Gexa Energy monthly charge:
Gexa Energy usage charges: 12¢ per kWh
Utility usage charges: 3.6¢ per kWh
Utility monthly charge: $3.42 per bill
Plan Documents
Gexa EV 24 rates through time
What is the term length for the Gexa EV 24 plan?

The Gexa EV 24 electricity plan has a term length of 24 months. If you switch to another provider within that period, you may be charged a cancellation fee.

What is the cancellation fee for the Gexa EV 24 plan?

The cancellation fee for this plan is $295.

Is Gexa EV 24 a good electricity plan?

Gexa Energy offers plans that range in price from 8.80¢ to 21.90¢ depending on the term length and where you are located in Texas.

Gexa EV 24 is a Bill Credit plan, which generally means that the advertised rate probably includes the bill credit. If your usage falls below or above the bill credit eligibility range, your rate could be higher. You should refer to the Gexa EV 24 Electricity Facts Label (EFL) for more details.
Find What You're Looking For
Location
Texas Electricity Ratings
1502 Sawyer St, Ste 130
Houston
,
TX
77007
TX Broker Registration
BR190365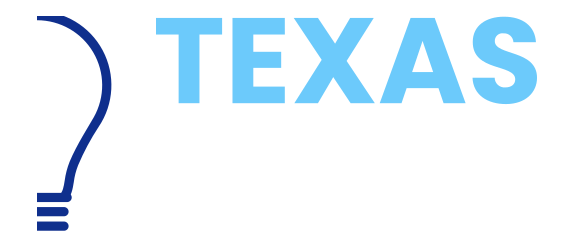 © 2023 Texas Electricity Ratings — Rates as of

Looks like we found more than one Utility: