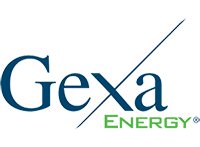 Ratings & Reviews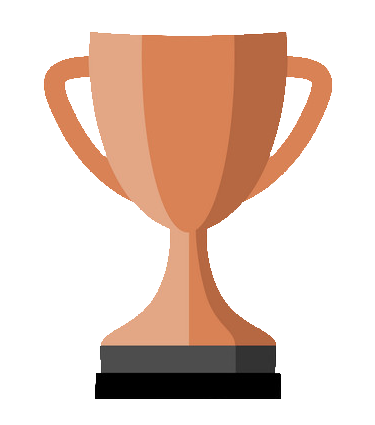 Texas Electricity Ratings's Bronze Tier providers are solid retail electricity providers that have a lot to offer customers. These companies represent good options for discerning shoppers and have lots to offer customers. There are plenty of good companies offering good plans that can fit what consumers are looking for in an electricity company.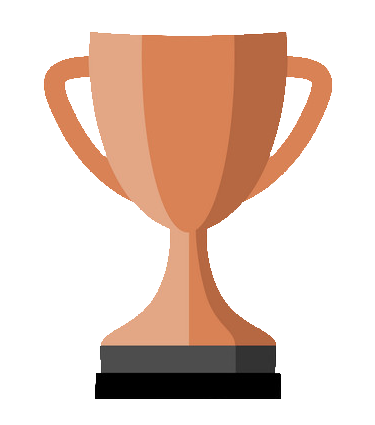 Electric Plans & Rates
Recommended Plans
All Plans
Green
Bill Credit
Fixed Rate
Flat Rate
12 Months
24 Months
36 Months
Earn Big Bill Credits
12 Month Bill Credit
Gexa Saver Deluxe 12
$
142
est. avg. bill
Based on a
yearly usage curve
averaging
0
kWh per month



Very low rate!
Good for medium homes
12 months of bill security

Rate:
Rate Type:
Bill Credit
Term Length:
12 months
Early Termination Fee:
$150
Monthly Recurring Charge:
$0.00
Important Documents:
Info