Simple 6 details
Simple 6 Details
Plan Type:
Pre-Paid Fixed
Term Length:
6 months
Early Termination Fee:
$99.00
Monthly Recurring Charge:
$0.00



17.9¢ / kWh
$
N/A
est. avg. bill
Based on a
yearly usage curve
averaging
1,000
kWh per month
Simple 6 Rate Summary
| | | | | | | | |
| --- | --- | --- | --- | --- | --- | --- | --- |
| If your monthly kWh usage is | 500 | 750 | 1,000 | 1,500 | 2,000 | 2,500 | 3,000 |
| Your average price per kWh will be | 18.8¢ | 17.9¢ | 17.9¢ | 17.9¢ | 17.6¢ | 17.9¢ | 17.9¢ |
Rate by Usage Amount
I use kwh on average each month
| | | | |
| --- | --- | --- | --- |
| Month | Usage | Rate | Bill |
| January | - | - | - |
| February | - | - | - |
| March | - | - | - |
| April | - | - | - |
| May | - | - | - |
| June | - | - | - |
| July | - | - | - |
| August | - | - | - |
| September | - | - | - |
| October | - | - | - |
| November | - | - | - |
| December | - | - | - |
Bill Estimate by Month
General Info
Rate Type: Pre-paid
Cancellation Fee: $99
Contract Type: Fixed Term
Term Length: 6 months
Charge Detail
Payless Power monthly charge: $0.00
Plan Documents
Simple 6 rates through time
What is the term length for the Simple 6 plan?

The Simple 6 electricity plan has a term length of 6 months. If you switch to another provider within that period, you may be charged a cancellation fee.

What is the cancellation fee for the Simple 6 plan?

The cancellation fee for this plan is $99.

Is Simple 6 a good electricity plan?

Payless Power offers plans that range in price from 16.50¢ to 19.20¢ depending on the term length and where you are located in Texas.
Find What You're Looking For
Location
Texas Electricity Ratings
1502 Sawyer St, Ste 130
Houston
,
TX
77007
TX Broker Registration
BR190365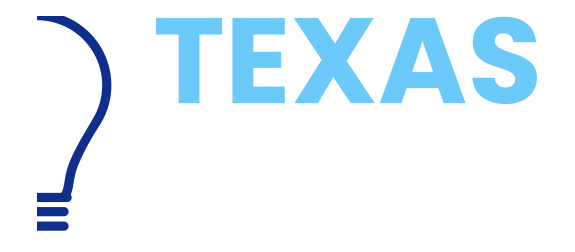 © 2023 Texas Electricity Ratings — Rates as of

Looks like we found more than one Utility: