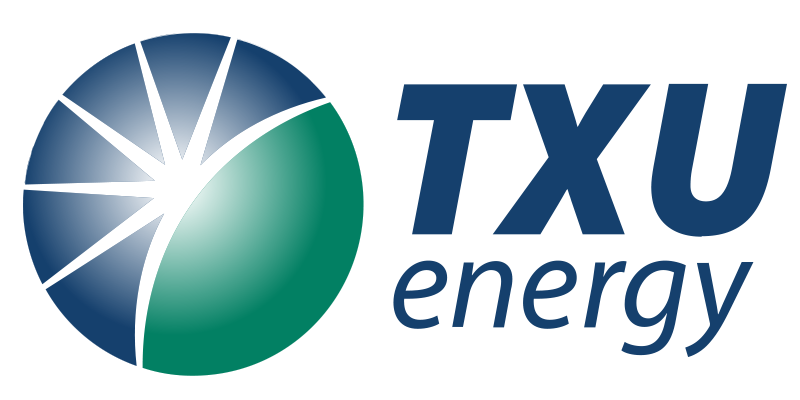 Saver's Discount 12 Analysis by Texas Electricity Ratings
Pros and Cons
Pros: This plan has a bill credit Cons: This plan is still expensive
Our Analysis
TXU's Saver's Discount 12 is a plan being offered by TXU? It'st's a tiered rate, with a bill credit $30 at 1200 kWh of usage. But the Energy Charge is extremely high, so there really aren't much in the way of savings, even if you hit the bill credit. It's a one year contract, so you aren't hedging against market pricing volatility for very long, but at the same time, this rate is not competitive so you're not avoiding market volatility for long, nor are you saving money.
Who should buy this plan
It's hard to understand the value proposition for this plan, frankly. At the end of the day, it's just not competitive to the rest of the market.
Special Features
$30 bill credit at 1200 kWh of usage.
More Details
TXU's Saver's Discount 12 is a tiered rate plan. I has a base monthly charge of $9.95. It has a cancellation fee of $295. The plan has a bill credit for $30 at 1200 kWh of usage. The contract term is 12 months, or one year. The Energy Charge is high and not competitive.
Choose your Service area to order Saver's Discount 12
(Oncor (Dallas/FW Metro))

Saver's Discount 12
Price
20.6¢
kWh
Term
12
months
Avg. Bill
N/A
per month
Rates as of Nov 28, 2023 at 07:38 AM
(AEP-Central (Corpus Christi))

Saver's Discount 12
Price
20.9¢
kWh
Term
12
months
Avg. Bill
N/A
per month
Rates as of Nov 28, 2023 at 07:38 AM
(AEP-North (Abilene))

Saver's Discount 12
Price
21.0¢
kWh
Term
12
months
Avg. Bill
N/A
per month
Rates as of Nov 28, 2023 at 07:38 AM
(Centerpoint (Houston))

Saver's Discount 12
Price
21.7¢
kWh
Term
12
months
Avg. Bill
N/A
per month
Rates as of Nov 28, 2023 at 07:38 AM
(TNMP (West Texas))

Saver's Discount 12
Price
22.1¢
kWh
Term
12
months
Avg. Bill
N/A
per month
Rates as of Nov 28, 2023 at 07:38 AM