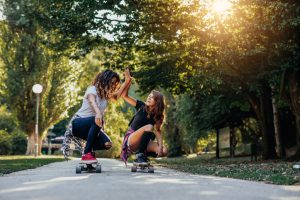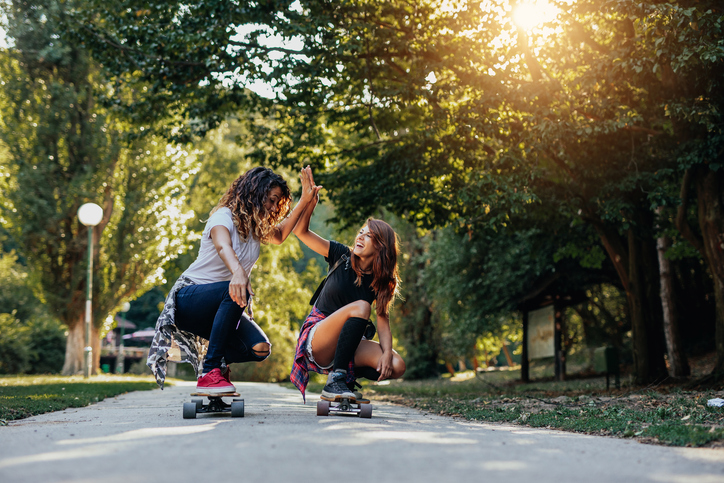 Which Texas Electric Company Offers the Cheapest Green Energy?
As more businesses see the benefits of renewable energy in Texas, the push for more providers to offer green plans continues. Texans care about their carbon footprint and their environmental impact. Now, more than ever, green energy plans are popular. And if you want the best 12-month fixed rate green energy plan in Dallas, then you want Gexa Saver Supreme from Gexa Energy.
Which Energy Provider Offers the Cheapest Green Energy?
Gexa Energy offers several of the cheapest green energy plans in the Oncor service area. Texas Electricity Ratings looks at several factors when ranking energy providers. They look at customer reviews, energy rates, PUCT complaint statistics, and even the JD Power & Associates rankings. Then, they rank providers out of 5 stars. Gexa Energy stands in 2nd place with  4.9 out of 5 stars.
What Are the Cheapest Rates for Green Energy in Dallas?
The Gexa Supreme Saver has a base energy charge of 10.9 cents per kWh. But what really brings the energy cost down is that the plan offers an incredible bill credit option for Dallas electricity. If you use between 1000 kWh and 2000 kWh, you receive a $75 bill credit.
Once you add in the standard TDU charges, your average cost for energy on this plan drops to 6.9 cents per kWh at 1000 kWh of use. That is an extremely low rate for a plan that offers 100 percent renewable energy.
Should I Be Worried About Any Hidden Fees?
As a top-rated energy provider, Gexa prides itself on transparent billing. With the Gexa Saver Supreme, you won't have to worry about any minimum use charges or other monthly charges. You pay for your energy charge and the TDU charges. That's it.
The only fee to note is the $150 early termination fee. As this plan is a 12-month, fixed-rate plan, you'll want to stay for the entire length of the contract to avoid paying that fee. However, if you're looking for cheap early termination fee electricity, then you're better off with a shorter fixed-rate plan or a variable rate energy plan in the Dallas area.
How Do I Compare Green Energy Plans in Dallas?
You have the power to choose the cheapest energy rates as a Texas resident. All you need to do is shop around for the cheapest energy providers and find the right plan that fits your needs. But with so many options, switching providers can be challenging.
That's why you should visit www.texaselectricityratings.com for help finding the cheapest rates in your area. With tools like the Texas Electricity Bill Calculator, you can quickly glimpse which plans will fit your budget. And the Plan Picker 3000 can help you further narrow your options, to help make switching energy providers easier.