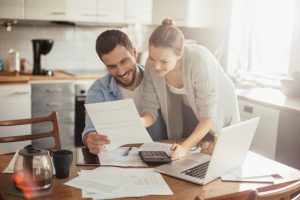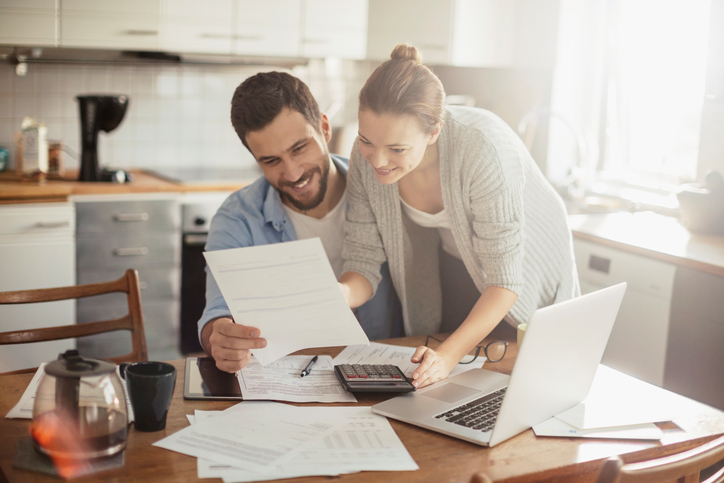 What Are Your Best Options for Cheap Electricity in Texas?
The best time to shop for an electricity plan is when Dallas prices are low. And right now, there are plenty of popular plans with low rates you can lock in for a long time. If you're in the market for a new energy plan, then you've got plenty of options. It's time to say "goodbye" to bill shock and "hello" to sayings with the most popular electricity plans in Dallas.
Popular Bill Credit Electricity Plan in Dallas
Pulse Power's Texas Saver 12 is a great deal with the cheapest energy rates for a 12-month, fixed-rate plan. The plan has an energy charge of 11.9 cents per kWh. And after 1000 kWh of usage, you'll receive a $95 bill credit. Once you add in the standard TDU charges, the average cost for energy at 1000 kWh of usage comes to 6.6 cents per kWh. 
Like all fixed-rate plans, you should be aware of the early termination fee. This one will cost you $20 per month remaining in your contract. And the product is only 15% renewable, below the state average. 
What's the Most Popular Fixed-Rate, Free Electricity Plan?
If you're looking for a free electricity, fixed-rate plan n Dallas, then look no further than 4Change Energy Free Energy 12. This plan combines both a bill credit and tiered free energy in Texas to give you some of the lowest electricity rates. 
You'll pay 11.9 cents per kWh for 1 – 500 kWh of energy use. Then, you'll get free energy for 501 – 1000 kWh of use before it goes back up to 11.9 cents per kWh after. After you add in the TDU charges and the $25 bill credit (at 1000kWh of use), you'll pay an average rate of 7.6 cents per kWh for 1000 kWh of use. 
This plan also carries a $20 early termination fee for each month of the contract. And if you're looking for green energy options in Texas, then you can choose the 4Change renewable energy option for 100% renewable content. Otherwise, the plan offers just 6% renewables. 
Which Tiered-Electricity Plan is Popular in Texas?
4Change Energy's Easy Saver 12 offers Dallas customers a cheap, tiered electricity rate plan. You'll pay a set rate of $79 for usage between 1 – 1000 kWh. That means that the average rate for energy at 1000 kWh is 7.9 cents per kWh. After that, your rate for energy increases to 14.9 cents per kWh.
It's important to note that TDU charges are bundled with these rates, so there are no additional costs to worry about. That makes it a great no-gimmick energy bill option. Also, both the early termination fee and the renewable content are the same as the previous plan.
What's the Most Popular Renewable Energy Plan in Dallas? 
If you're looking to take advantage of the push for clean energy in Texas, then you should check out Solarize 12 from Chariot Energy. You'll pay a base energy charge of 5.86 cents per kWh. You'll also pay the standard TDU charges, bringing your average rate for energy to 10.1 cents per kWh at 1000 kWh of use. 
The best part of this plan is that it offers 100% clean energy. Plus, the early termination fee is only $15 per month for each month in the contract. That makes it a great option cheap early termination electricity as well.
Save Big By Switching Electricity Providers
Don't forget to take advantage of your power to choose. Remember that as a resident of Texas, you have the power to shop, compare, and switch to a cheaper electricity plan in Texas. 
But it's not always easy. There's a lot of options out there. And if you choose the wrong plan for your home, you could end up paying MUCH more on your monthly electricity bills. Don't miss out on your opportunity to save.
Stay informed by visiting www.texaselectricityratings.com and take advantage of the cheapest energy rates in Texas today!