Which April Houston Electricity Plans Have Good Rates?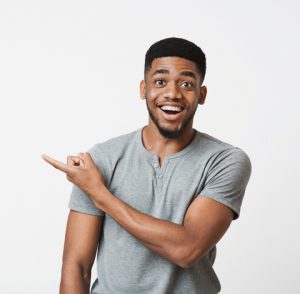 As the calendar turns to spring in Texas, the familiar sights, sounds, and smells tantalize the senses. The trees are sprouting new leaves. The ping of Little League bats fills the city parks. And the aroma of freshly cut grass wafts through neighborhoods. In addition to these lovely things, it also happens to be a great time of year to shop for Texas electricity. April Houston electricity prices are great this year, and they're ripe for the picking.
Flat Rate and Low Bill
The best 12-month power plan right now is the Energy Texas Come & Take It 12 plan. Even though this plan's 12.5-cent rate is higher than other plans, its average bill is the lowest at $125. So how can this be? Well, this plan has a flat rate across all usage. Therefore, customers don't have to worry about missing out on bill credits. Yes, other plans have lower rates. But their bill credits cause their average bill to turn out higher.
Watch Out For Bill Credit Plans
So what about those bill credit plans? Several good ones are available right now. They have lower rates, but they don't have the lowest bills. They could be good options if you can consistently earn the bill credits.
The Just Energy Base Saver III-12 plan boasts a low 10-cent rate, yet the average bill is $144. The bill jumps when customers fail to earn the $75 bill credit for using at least 1,000 kWh in a billing cycle. Similarly, the TriEagle Energy Sure Value 12 plan has a $30 bill credit at the same threshold. However, the energy charge is higher. This results in an average rate of 11.4 cents and an average bill of $149.
Despite having a higher average rate – 12.5 cents – than the other two bill credit plans, the average bill for the Constellation 12 Month Usage Bill Credit plan is $141. This plan has a $35 bill credit at 1,000 kWh and another $15 credit at 2,000 kWh. Interestingly, the plan is better for customers who average 1,000 kWh than it is for customers averaging 2,000 kWh. So that second bill credit may be a red herring for many customers.
Honest To Goodness April Houston Electricity
There's no fooling with April Houston electricity. You can find straightforward information about your electricity options at https://www.texaselectricityratings.com. Select the plan that works best for you, and begin saving before April showers bring May flowers.