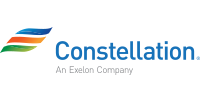 Quick Links
Ratings & Reviews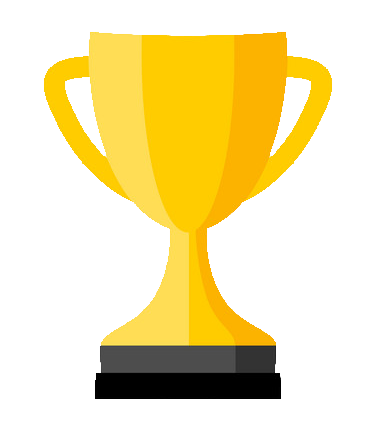 Texas Electricity Ratings's Gold Tier Providers are the best of the best in Texas electric. These are the best providers over the past year at providing customers and communities great service, stellar customer service, and top of the line resources, just to name a few things. When you select one of these providers, know you're choosing from among the best options in the Texas electric market.


Constellation Energy is one of the largest conglomerates in North America. They operate over 35 power plants in 11 states and are one of the leading competitive suppliers of electricity and natural gas, as well as Baltimore Gas & Electric, their regulated utility in central Maryland.
In 2012 Constellation was purchased by Exelon, which has business activities in 47 different states. Exelon is the largest competitive power generator in the United States and is the second largest electricity and natural gas supplier in America.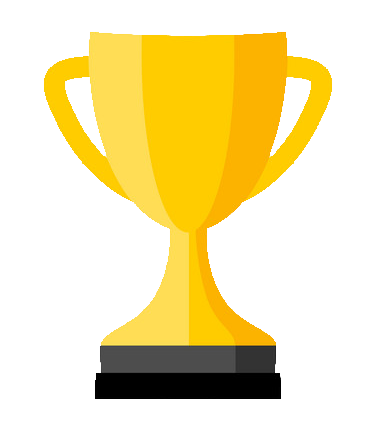 Recommended Plans
All Plans
Bill Credit
Fixed Rate
12 Months
12 Month Bill Credit
12 Month Usage Bill Credit
No Minimum Usage Charge!
Good for Medium Homes
Bill Credits at 1k and 2k usage!
$
149
est. avg. bill
Based on a
yearly usage curve
averaging
0
kWh per month

12 month
Fixed Rate



12 month
Fixed Rate



12 month
Fixed Rate



4-5 Star Reviews: 533 (54%)