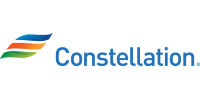 Quick Links
Ratings & Reviews
Constellation Energy is one of the largest conglomerates in North America. They operate over 35 power plants in 11 states and are one of the leading competitive suppliers of electricity and natural gas, as well as Baltimore Gas & Electric, their regulated utility in central Maryland.
In 2012 Constellation was purchased by Exelon, which has business activities in 47 different states. Exelon is the largest competitive power generator in the United States and is the second largest electricity and natural gas supplier in America.
All Plans
Bill Credit
Fixed Rate
12 Months
15 Months
Our Rating of Constellation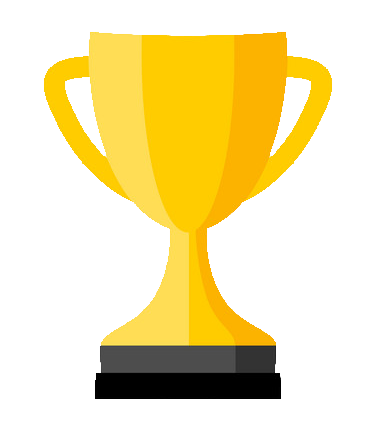 Texas Electricity Ratings's Gold Tier Providers are the best of the best in Texas electric. These are the best providers over the past year at providing customers and communities great service, stellar customer service, and top of the line resources, just to name a few things. When you select one of these providers, know you're choosing from among the best options in the Texas electric market.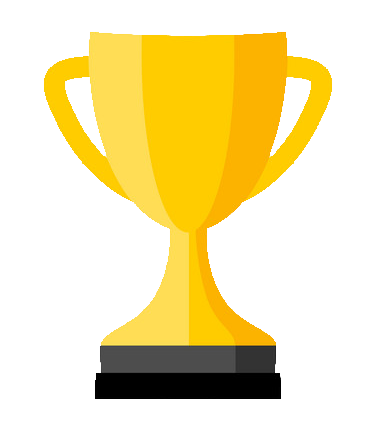 Constellation Rating Detail
Constellation News
There's No Fooling With April Houston Electricity
Which April Houston Electricity Plans Have Good Rates?We're not fooling around. You really could save more this April on your Houston electricity right now. Don't wait any longer; shop now!As the calendar turns to spring in Texas, the familiar sights, sounds, and smells tantalize the senses...
Get These Cheap Electricity Deals In Houston
Which Plans Get Cheap Electricity Deals In Houston?Get cheap electricity deals when you shop for 12 month plans in Houston. Check out the rates on these low price bill credits, tiered rates, and fixed rates.If variety is the spice of life, the Texas electricity market is like the grocery st...
Who Has The Best Tiered Rate Electric In Dallas?
Tiered electric rates can be tricky for some customers. But if you carefully watch your usage, then you can really cut your monthly electric bills in Dallas. Compare Electric Rates in Dallas Since we're in the shoulder month season for electricity in Texas, you need to lock in lower electricity...
Constellation Plan Summary
Total Plans
4
show/hide details
15 Month Bill Credit
15 Month Usage Bill Credit + PowerPlug
$
199
est. avg. bill
Based on a
yearly usage curve
averaging
0
kWh per month