The Texas Electricity Ratings Team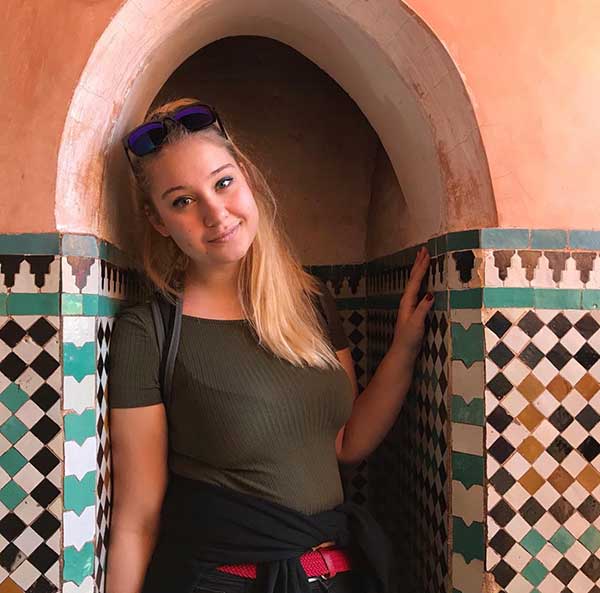 Bori Bernat
Bori is a writer who enjoys making complex topics more understandable for readers. You can trust her to recommend not just the cheapest but the best overall plans. She's also passionate about green energy, renewables, and energy efficiency. Bori's also keen on finding new innovations in the energy industry. You can find her on LinkedIn.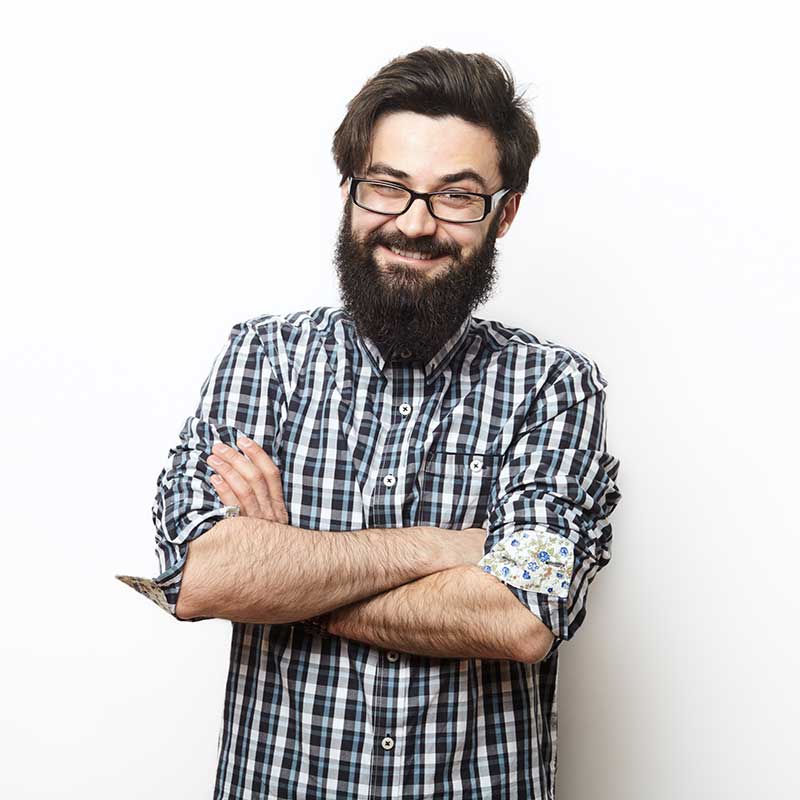 Sean Cheshire
Sean Cheshire is a writer with extensive experience in public policy issues. He follows news at the Texas Capitol to inform citizens about their electric grid, power infrastructure, regulations, and purchasing options.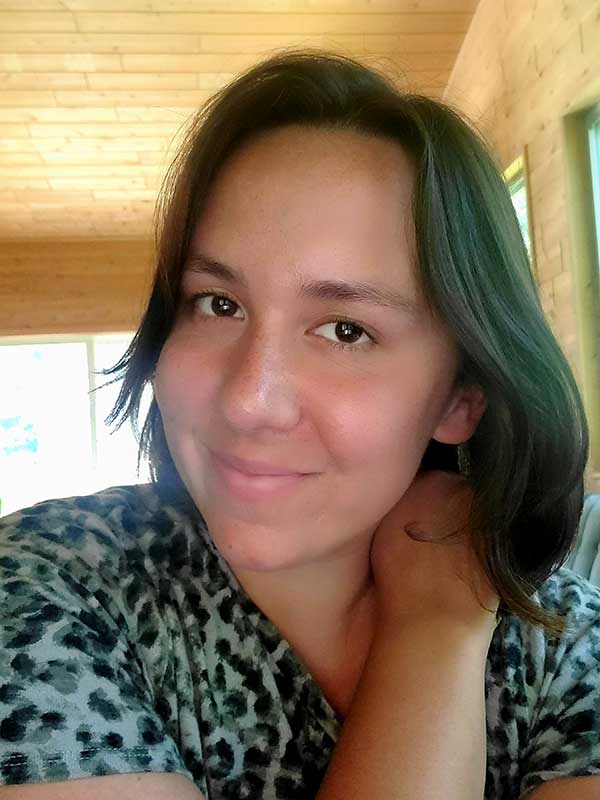 Kristen Herrera
Kristen is a seasoned content writer with years of experience in the energy field. She also has a background in creative writing and an MFA. Kristen loves the learning and research side of her writing career. As much as she has learned in the past, there is still so much to discover. Ask her anything... if she doesn't know already, she is sure to find out.
Michael Roberts
Michael Roberts is a writer with several years of experience reporting on the energy industry in Texas. He is the owner and operator of ManCaveResource.com. He has also written for The Balance Careers and Austin.com.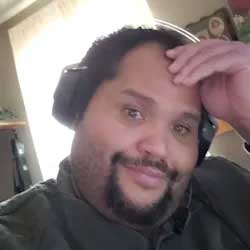 William Maldonado
William Maldonado is a writer and reporter specializing in the deregulated electricity market and energy conservation. William has also worked as a freelance writer across multiple magazines and ghostwriting positions.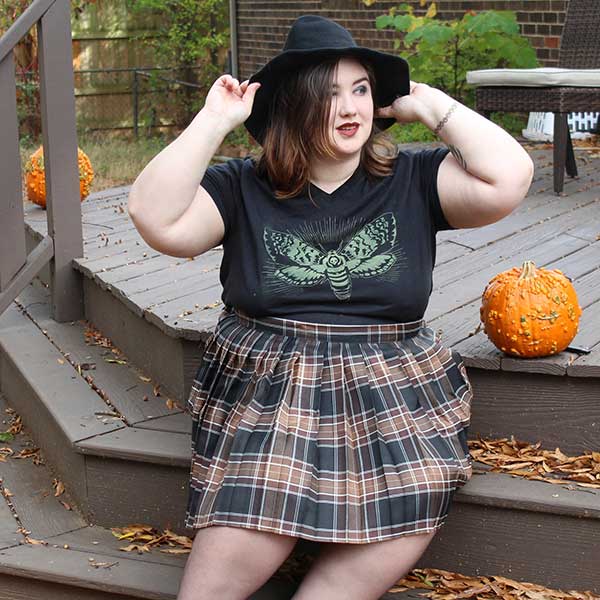 Justine Trollinger
Justine Trollinger is a digital writer and content creator with over 7 years of experience covering the Pennsylvania, Ohio, and New Jersey energy markets. Her favorite topics include analyzing current energy market legislation, renewable energy breakthroughs, and home maintenance. When she's not writing, Justine runs a small handmade products business, and enjoys Live Action Roll Playing (LARP) games with friends.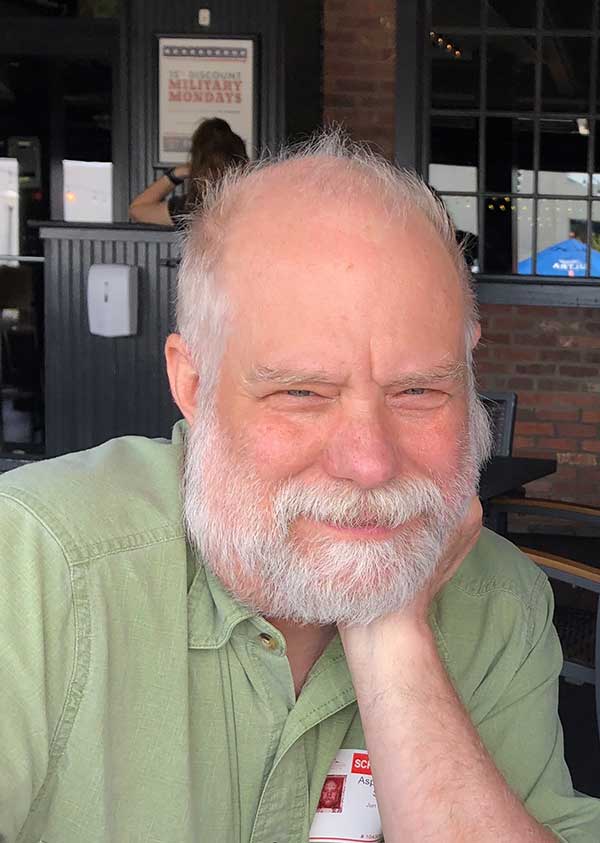 Vernon Trollinger
Vernon Trollinger has covered the retail electricity landscape in multiple markets for more than a decade. He specializes in DIY home energy efficiency projects, weather, and renewable energy topics. A former "shovel-bum" archeologist, he has not only written for several energy supply companies over the years, but is also a published non-fiction and fiction writer. Now as the web content editor for Texas Electricity Ratings, he enjoys working with a truly great group of talented energy market writers.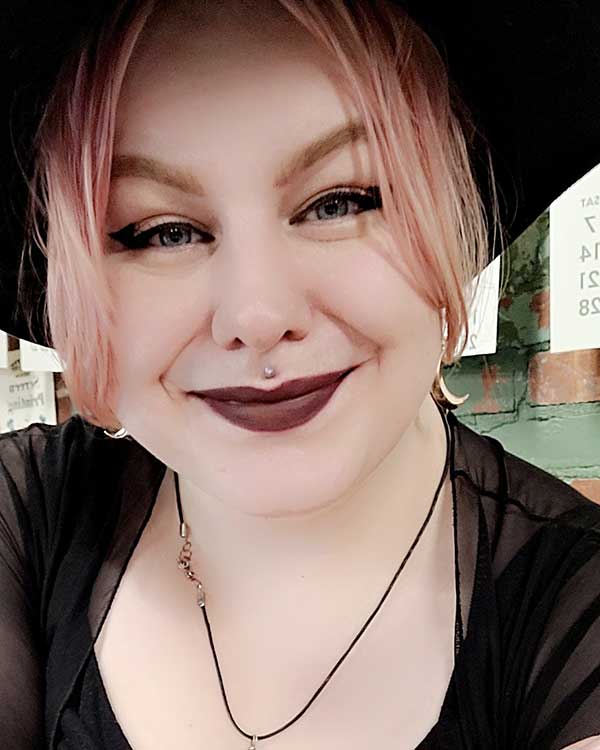 Briana Wright
Briana Wright is a writer and creative specializing in the deregulated energy market, renewable energy, and home improvement. She has written extensively on the deregulated energy market in Pennsylvania. When she's not busy writing, she's screenprinting for her best friend's small business and Live Action Roll Playing (LARP) with friends.