Save! TXU Summer and Winter Discount Plan
Posted on
Unlock TXU Special Discount Plan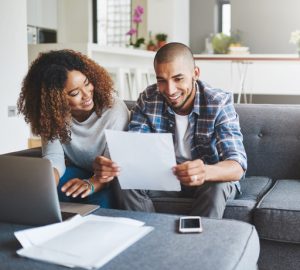 All this hot spring weather has many Texas electricity customers scrambling to find cheaper plans. But high energy prices aren't making it easy. However, a brand new TXU Texas electric plan offers a great discount to residential customers. Not only does it offer a competitive rate but it also includes special savings. Let's see how both of these can really help you cut your monthly energy bill!
TXU Energy Season Pass 12 Discount Rates
The TXU Energy Season Pass 12 is a 12-month fixed rate. Houston customers pay an average price of runs 18.5 cents per kWh at 1,000 kWh of usage, and includes the 17.5 cents per kWh energy charge and the $9.95 base charge, and pass-through Centerpoint TDU charges. In Dallas, the average price is 18.9 cents per kWh; including the 15.5 cents per kWh energy charge, the $9.95 base charge, and pass-through Oncor charges.
What Savings Does TXU Energy Season Pass 12 Offer?
With Energy Season Pass 12 you can get 50% off your energy charge during the summer and winter months.
This means that from June 1st at 12:00 a.m. through August 31st 11:59 p.m., and from December 1st 12:00 a.m. through February 28th 11:59 p.m your energy charge will only be 8.75 cents per kWh. This is a very cheap rate, especially considering how much more electricity you use due to air conditioning during the summer and heating in the winter.
Are There Any Other Charges to Consider?
For customers who want flexibility to switch plans, they should weigh this plan carefully. There's a $150 early termination fee should you decide to end your contract before the end of the term. However, if you're canceling due to moving, you won't be charged an early termination fee. TXU will notify you before the plan expires about what your options are. If you do nothing, they will automatically roll you into their month-to-month variable rate and that can be expensive. So, be sure to start shopping for the best Texas rates when that notice arrives.
Compare Electric Plans in Texas
Even with the early hot weather, TXU's Energy Season Pass 12 may not be the right plan for everyone. Of course, the best way to know which plan works best for your home starts with knowing your monthly electricity usage.
The best place to shop energy plans is to visit www.texaselectricityratings.com/. We help you compare available electric plans, give you tips, and guide you through the information, so you can choose the best one for your home.