Quick Links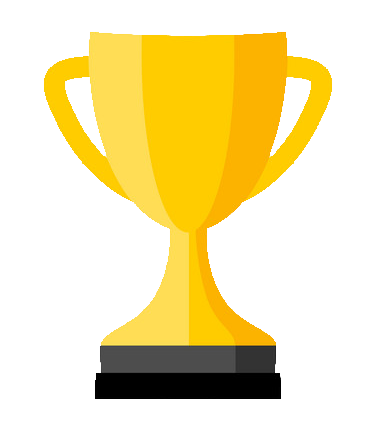 Texas Electricity Ratings's Gold Tier Providers are the best of the best in Texas electric. These are the best providers over the past year at providing customers and communities great service, stellar customer service, and top of the line resources, just to name a few things. When you select one of these providers, know you're choosing from among the best options in the Texas electric market.


Champion Energy Services, a Calpine company, is one of the fastest-growing and largest retail electric providers in the United States. Champion Energy was founded in 2005 and serves residential, governmental, commercial and industrial customers in deregulated electric energy markets across the U.S.
Champion Energy's growth is driven by competitive, straightforward pricing and a reputation for maintaining the highest levels of satisfaction with its customers. In fact, Champion Energy has ranked "Highest in Residential Customer Satisfaction with Retail Electric Service in Texas" by J. D. Power in 2016 (and in 2010, 2011, 2012, 2013, and 2015). Choose Champion Energy and get straightforward pricing, 24/7 customer care and Smart Track weekly usage reports.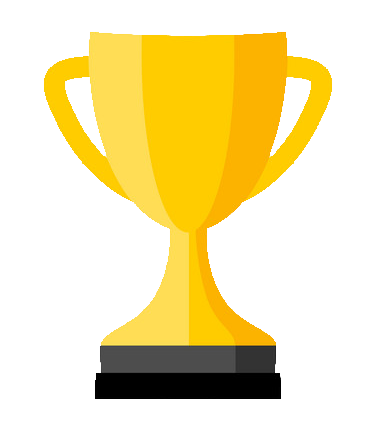 Recommended Plans
All Plans