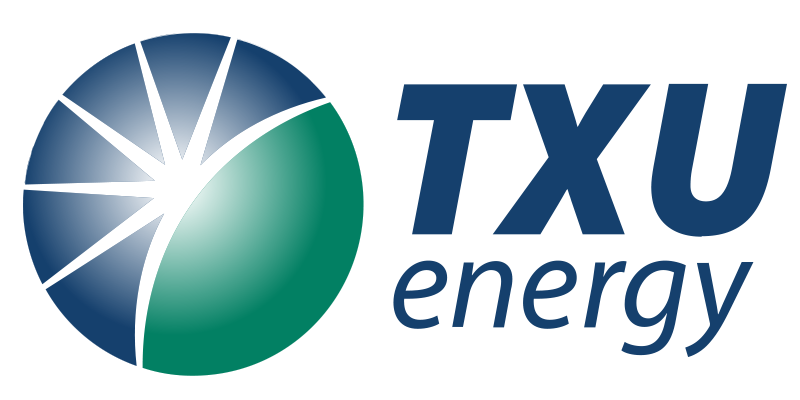 Free Nights & Solar Days 12 (8 pm) Analysis by Texas Electricity Ratings
Pros and Cons
Pros: This plan has a window of free energy that's good for heating and powering homes Cons: This plan is still expensive.
Our Analysis
TXU's Free Nights & Solar Days 12 plan is one of an increasingly popular kind of Texas electricity plan we call Time of Use. In this instances, the energy in a household is "free" for a certain window of time, usually at night, and customers pay a higher energy charge during the rest of the time. This is a good plan for folks who, say, drive an electric vehicle and schedule their charging to happen in the middle of the night, or for technical people who will heat or cool their home during the night and raise their thermostat during the daytime hours. That being said, even by Time of Use standards, this plan is still very expensive with an exremely high energy charge during the non-free time windows. It's also one of the TXU plans with a very high monthly base charge of $9.95.
Who should buy this plan
While expensive, this plan would be good for people that are highly disciplined in their energy usage, and/or an electric vehicle. What I meant by highly disciplined is folks who would program thermostats to head and cool their home, varying by season, to take place during the night and then shut off during the day. Or folks who will run their dishes and washing machines after 8 p.m. It takes discipline for people to really squeeze the value out of a plan like this, becuase the energy charges, when they are in effect, are very high. So to get the value, a customer has to be very time conscious about when they use most of their household energy. This is also a good plan for the environmentally conscious, becuase 100% of the energy comes from renewable resources.
Special Features
This plan has a free usage window between 8 p.m. and 5 a.m. every day, perfect for charging an electric vehicle. 100% green energy.
More Details
This is a time of use plan with a usage window of 8 p.m. to 5 a.m. What this means is that the energy charge in that window is zero. The rest of the time, however, the energy charge is very high. The plan has a 12 month, or 1 year term. The monthly base charge is $9.95. The plan utilizes energy from 100% green sources. The early cancellation fee is $150.
Choose your Service area to order Free Nights & Solar Days 12 (8 pm)
(Oncor (Dallas/FW Metro))

Free Nights & Solar Days 12 (8 pm)
Price
19.5¢
kWh
Term
12
months
Avg. Bill
N/A
per month
Rates as of Nov 28, 2023 at 08:38 PM
(AEP-North (Abilene))

Free Nights & Solar Days 12 (8 pm)
Price
19.9¢
kWh
Term
12
months
Avg. Bill
N/A
per month
Rates as of Nov 28, 2023 at 08:38 PM
(AEP-Central (Corpus Christi))

Free Nights & Solar Days 12 (8 pm)
Price
19.9¢
kWh
Term
12
months
Avg. Bill
N/A
per month
Rates as of Nov 28, 2023 at 08:38 PM
(Centerpoint (Houston))

Free Nights & Solar Days 12 (8 pm)
Price
20.5¢
kWh
Term
12
months
Avg. Bill
N/A
per month
Rates as of Nov 28, 2023 at 08:38 PM
(TNMP (West Texas))

Free Nights & Solar Days 12 (8 pm)
Price
20.9¢
kWh
Term
12
months
Avg. Bill
N/A
per month
Rates as of Nov 28, 2023 at 08:38 PM