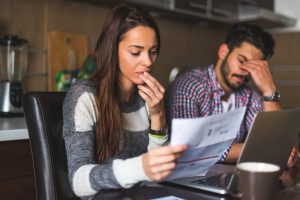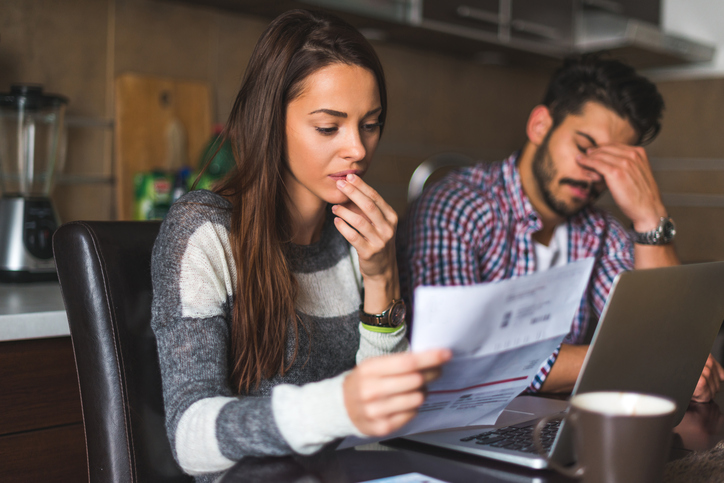 How Much Do Electricity Prices Change Year To Year?
With energy rates always fluctuating, it's good to compare plans from previous years to provide perspective and help choose the best plan for the future. Last year, Champions' Champ 12 made the list for the best 12-month electricity plan in Dallas. Now, one year later, we'll compare Champ Saver 12's electricity rates and see how they've changed.
Has Champ Saver 12 Changed Since 2017?
The most significant difference between last and this year's rates is a noticeable increase in price. Champ Saver 12 offered 7.8 cents for 2000 kWh, 8.0 cents for 1000 kWh, and 8.5 cents for 500 kWh. This year prices rose to 11.6 cents for 2000 kWh, 11.8 cents for 1000 kWh and 12.2 cents for 500 kWh. This is an increase of nearly 4 cents per kWh. As you can see, using your power to choose pays to lock in low rates when you find them.
Energy Plan Breakdown
The average rate for energy on this plan is 8.0 cents per kWh. ONCOR adds an additional monthly fee of $3.49 plus a distribution charge of 3.455 cents per kWh of usage. There still aren't any bill credits or other perks with this plan, only predictable rates from a reputable Texas energy company.
Champ Saver 12 sources 11.3 percent of its distributed energy from renewable content; this is below the state average of 16.5 percent. If you're looking for a greener plan, it's best to compare your options for green energy plans in Dallas, Texas instead.
Concerning billing, there are many options available. And with average billing and automatic bill payment, this plan provides many options to avoid any additional late payment fees. And when it comes to payment methods, they accept all forms without charging additional fees.
Other Fees
Because this is a 12-month, fixed-rate plan, leaving early will cost customers money. Be ready to pay an early termination fee of $150 if you want to leave before your contract finishes. This is something to keep in mind if you're the kind of shopper that likes to change plans often while shopping around for the cheapest rates in Dallas.
Lock in Low Rates with a Fixed Rate Plan
The energy market is always fluctuating. This is why when you're ready to switch to the best energy provider in Texas, you need to lock in low rates. Locking in low rates provides you with significant savings if energy prices rise. And this summer could be another scorcher with what appears to be the second hottest May in history already on the books.
But before you choose a plan, make sure you check out www.TexasElectricityRatings.com for more information on how to compare and shop for a new Dallas electric supplier. Then switch to the best electricity plan for your specific needs.