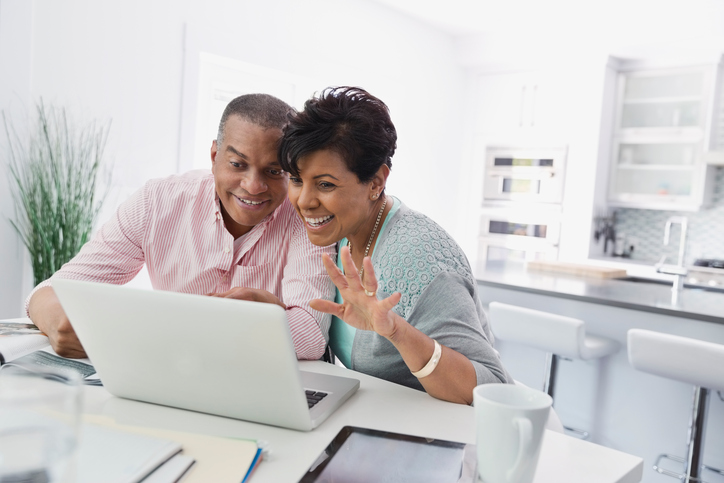 What Are the Best Rates for 6- and 9-Month Plans?
Now that summer in Texas has finally ended, short-term fixed-rate plans are back. If you're looking to switch energy providers in Dallas and you're in the market for the best 6- or 9-month fixed-rate plan, then you should know that there are a few options. But for the best plans, you should take a look at Constellation's 9 Month Usage Bill Credit plan and Entrust 6 from Entrust Energy.
 What Is the Best 9-Month Fixed Rate Plan for Oncor Customers?
If you're looking for a plan that averages out to a low rate for the medium family home, then you want 9 Month Usage Bill Credit. This plan has an energy charge of 6.3 cents per kWh and offers bill credits that help keep the rates low.
At 1000 kWh of usage, you'll receive $35. And once you reach 2000 kWh of usage, you'll receive another $15. When you figure in the bill credits and the standard TDU charges, the average price per kWh comes to 6.9 cents at 1000 kWh, making it the cheapest option. The plan also has no minimum usage fee, and the early termination fee is only $50.
Keep in mind that you must use 1000 kWh during the billing cycle to receive the bill credit; otherwise, you'll miss out on the savings and pay more than you would with other plans.
 Which 6-Month Electric Plan Should I Choose?
For a great 6-month option, you'll want to look at Entrust 6. The plan offers an energy charge of 3.99 cents per kWh. This low rate is great for any size household. Once you add in the standard TDU charges and a low base charge of $4.95 per month, the average price for energy at 1000 kWh of usage is 8.6 cents per kWh.
It's important to note that the early termination fee for this plan is $150. So, if you're looking for a cheap early termination fee electricity in Dallas, then you have other options.
This plan is only 17 percent renewable, so if you're in the market for renewable energy plans in Dallas, then you'll want to choose a green plan instead. And you'll have many options to choose from as Texas continues to decrease its reliance on coal to generate energy.
Don't Get Stuck Shopping for Cheap Electricity
Remember that you have the power to choose your electricity provider. But with all the options available, switching energy providers can be confusing. If you're wondering how to compare electric rates in Dallas then you need to check out Texas Electricity Ratings' Rate Analyzer. Just enter your plan's EFL information and our Bill Calculator engine will show you how your rate and bill will look at different usage amounts.