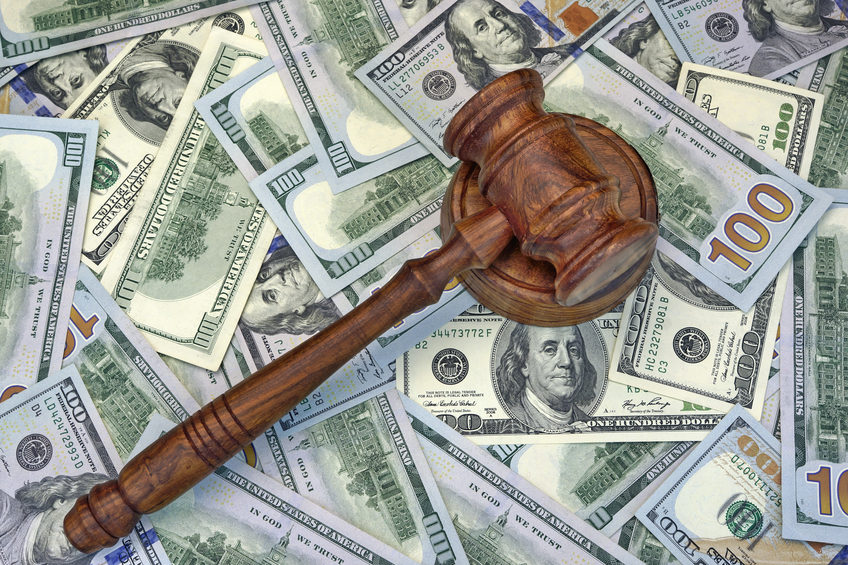 It's costing NextEra an extra $300 million in cash and an agreement to pick up the debt and asbestos liabilities from the Texas electricity distribution business. Energy Future Holdings unsecured creditors will also get $450 million more. As of Sept. 20, Judge Christopher Sontchi in the Delaware District of the US Bankruptcy Court okayed the sale proposal for NextEra to buy Oncor from Dallas-based Energy Future Holdings for $18.7 billion.
Broadly speaking, the deal looks like this:
Of the roughly $18.7 billion, NextEra Energy intends to:
— Fund $9.8 billion, primarily for the repayment of reorganized Energy Future Intermediate Holding Company LLC (EFIH) debt.
—Pay certain creditors primarily in cash with the remainder in NextEra Energy common stock.
—Repay in full the EFIH first lien debtor-in-possession ("DIP") financing facility $5.4 billion (principal amount). This will be financed in cash by "a non-EFH/Oncor NextEra Energy affiliate" at the closing to erase EFH and EFIH debt for Oncor.
—Pay $4.4 billion in cash and sets aside $100 million to cover asbestos claims.
The deal is expected to wrap up in the first quarter of 2017. IF Energy Future Holdings decides to cancel the the purchase should an unlikely last minute bidder step up, NextEra collects a $275 million breakup fee.
In April 2014, Energy Future Holdings filed for Chapter 11 bankruptcy protection having rung up $50 billion in debt —the largest in U.S. history so far. After months of trying to attract a buyer, its reorganization plan was approved in August.