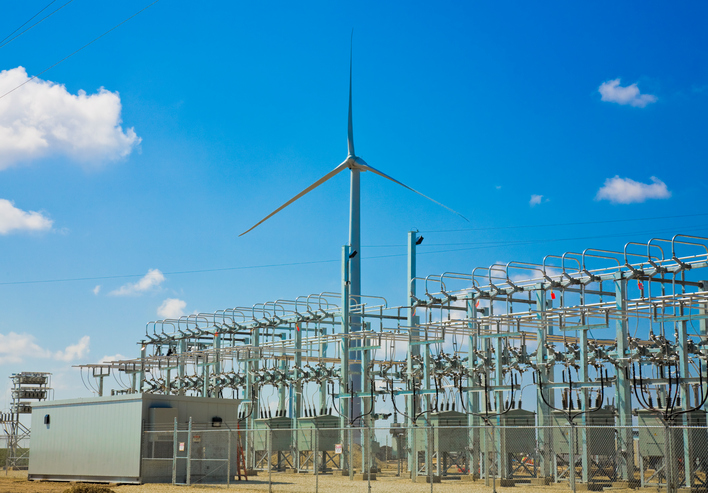 ERCOT, the entity charged with running the Texas grid and ensuring it's reliability, announced Monday that it was lowering its estimated reserve margin for the summer of 2018. While that's not good news for Texas electric rates , it's not the end of the world, either.
ERCOT's preferred reserve margin is 13.75% extra generating capacity and back in May, it was forecasting a 2018 summer reserve margin of nearly 19%. But mid-October saw Luminant's decision to retire 4,200 MW of unprofitable coal fired electricity generation plus Telen Energy's retirement of its 300 MW Barney Davis natural gas plant. This whittled ERCOT's reserve margin down to a little over 11% (as reported to the North American Electric Reliability Corporation). However, as ERCOT announced, project delays lasting beyond the coming summer peak period will reduce overall Texas electricity generation capacity by 7,200 MW.
That's a reserve margin total of 9.3% for an expected peak demand of nearly 73,000 MW. Now, that doesn't leave a whole lot of wiggle room to deal with plants having unplanned outages and uncertainty like that is just the sort of thing that makes wholesale markets nervous. With a wary wholesale market going into summer, providers will be competing hard to lock in the best rates for their customers.
ERCOT sees the reduced reserve margin more as choppy seas rather than a reason to man the lifeboats. ERCOT CEO Bill Magness is quoted in ERCOT's announcement as saying, "Planning reserve margins fluctuate over time. We see these types of shifts as the ERCOT market experiences cycles of new investments, retirement of aging resources, and growing demand for power."
In other words, as Texas sails through its power sector's technological churn, there will be ample cases of mal de mer.
Meanwhile on the horizon, new but delayed wind, solar, and natural gas plants are expected to come on line in late 2018. That will go a long way to soothe wholesale electric rates for summer of 2019 when the forecast reserve margin is expected to increase to 11.7%.