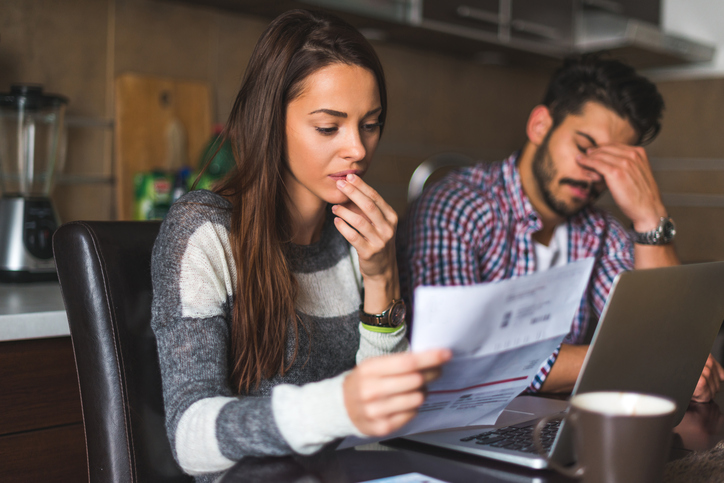 Is summer going to be hot in Texas?
Saying the Texas summer will be hot is like saying the 4th of July fireworks will be colorful. Each year air conditioners and freezers work overtime whenever the weather gets unbearable.
When the gurus of Texas energy consumption evaluate the future demand, they factor in the weather and other conditions. For this summer, the experts at the Energy Reliability Council of Texas (ERCOT) foresee record electricity demand that will come close to reaching Texas electrical grid's capacity.
ERCOT manages 90 percent of Texas's electrical grid and oversees the buying and selling of electricity among wholesalers and retailers. Even municipal utilities buy and sell on the ERCOT market.
Texas electricity demand edges close to capacity.
On March 1, ERCOT released its preliminary Seasonal Assessment of Resource Adequacy (SARA) for Summer 2018. The assessment forecasts peak electricity demand at a record-breaking 72,974 megawatts (one megawatt powers about 200 Texas homes on a summer day). The previous record set in August 2016 is 71,110 megawatts. The Texas electrical grid's total generation capacity stands at 77,658 megawatts, so there's around 6 % of breathing room left in the total capacity. Plus, ERCOT has emergency procedures that can produce an additional 2,300 megawatts, or roughly 3% of the total generation capacity.
"At ERCOT, our focus this summer will be on performance," ERCOT President and CEO Bill Magness said in the March 1 report. "We expect everyone involved in the electric business in ERCOT, including ERCOT as the grid operator, along with the generation and transmission owners, retail marketers and those involved in demand response will be focused on maximizing performance as well."
Over the years, Texas electricity consumption has climbed along with population growth, but this will be the first summer dealing with the impact of Vistra Energy's decision last year to shutter three coal-fired generation plants deemed uneconomical. These plants produced more than five percent of ERCOT's generation capacity. Clean energy production will eventually replace the coal plants' lost capacity but not by this summer.
If demand gets too high, ERCOT can initiate rolling blackouts and might ask retail electricity providers to implement contract clauses with large customers that allow for temporary power outages during certain periods. Large customers tend to agree to these contract provisions in exchange for financial incentives.
Lock in a fixed rate electricity plan!
Customers are hit with a double whammy in the summer. Their bills increase for two reasons. First, they use more energy. Second, the price of energy increases. However, that price increase entices more wholesalers into the market which can drive price back down to some degree. Customers on fixed rate plans do not feel as much impact as those on variable rate plans.
You can find the best fixed rate plans available in your area by shopping at TexasElectricityRatings.com. Compare Texas electricity rates to see which plan fits your needs. Switch electricity plans now, and lock in a low fixed rate before the Texas temperatures push prices up.