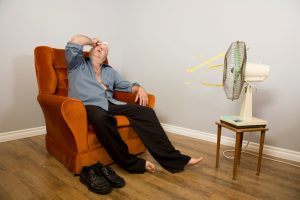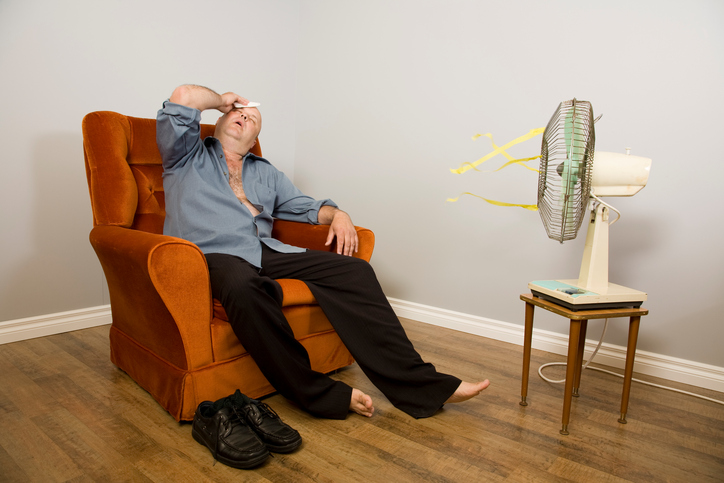 Does ERCOT Have Enough Electricity for Today?
ERCOT is heading into a show down between Texas electricity demand and Texas heat. With Friday temperature highs throughout the state expected between the upper 90s and 100s, ERCOT forecasts that it will face a peak demand of 68,374 megawatts (MW) on Friday, June 22 at roughly 4 P.M.
ERCOT announced back at the end of April that it had enough reserves available to handle 72,756 MW of demand. Both the FERC and NERC, which oversee grid reliability, have voiced concerns over ERCOT's preparations. There are also fears that scarcity pricing could result in spiking wholesale prices. Current scarcity pricing is set to $9,000 per mWh.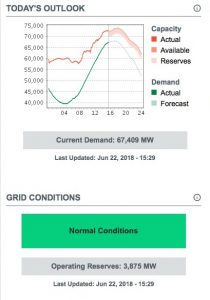 With conditions being shown at "normal", reserves margins dropped just below 4,000 MW by 2:30 PM. While first official day of summer is certainly a hot one, prices have so far stayed within the "normal" range. Going into mid afternoon, wholesale prices for Texas electricity remained steady at roughly $32 per mWh.
Major cities like Houston and Dallas can expect to see high temperatures and residual heat for the rest of the day. Though hot weather is forecast to stick around through the weekend but ERCOT is expecting demand will drop later this afternoon when businesses close for the weekend.
Residential customers with Texas electricity plans with variable rates will find themselves facing punishingly expensive monthly bills unless they use their power to choose to shop for a low priced fixed-rate plan.
UPDATE:
At 4 pm, peak demand hit 67,744 MW with 3,554 MW in reserves and grid conditions "normal".