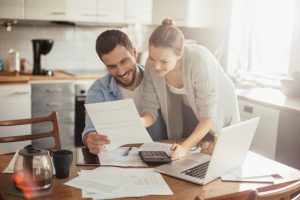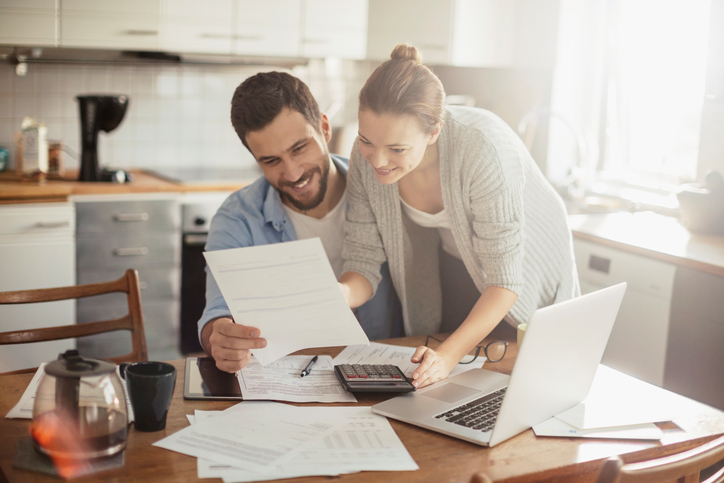 Which 12-Month Fixed Electricity Plans Are the Cheapest?
We're moving away from winter in Texas. And as summer approaches, the potential for higher electricity rates comes with it. If you're looking to make sure you have the cheapest electricity rates in Dallas, then you need to start shopping around for a new energy provider. The easiest way to compare provider plans is to see an estimate of what their average bills look like when you compare their electricity rates. We've already taken a few plans and done just that. These are the cheapest 12-month, fixed-rate electricity plans so you can lock in the savings now. 
4Change Energy's Cheap Electricity and Reviews
If you're looking for the plan with the cheapest estimated annual bill, then look no further than 4Change's Easy Saver 12. This tiered rate plan offers a fixed-rate of $79 for 1000 kWh of use (or 7.9 cents per kWh). After 1000 kWh, your electricity rate changes to 14.9 cents per kWh.
Your early termination fee is only $20 per month for each month remaining in the contract. And you can opt-in to 100% renewable if you choose the 4Change Renewable Energy Option.
Easy Bill 12 from Frontier Utilities run in close second. It has a high base charge of $74 each month, however, that base charge gives you free electricity in Dallas until you reach 1000 kWh. After that, your electricity rate increases to 19.90 cents per kWh. Once you add in the standard TDU charges, you'll see an average rate of 7.4 cents per kWh for electricity use at 1000 kWh. 
There's a $150 early termination fee associated with this electricity plan which is around the average for 12-month fixed-rate energy in Texas. 
Is There a Cheap Bill Credit Energy Plan in Dallas?
Grid Edge 12 from Chariot Energy offers an energy charge of 11.3 cents per kWh. Once you use 1000 kWh of electricity, you'll get a $90 residential usage bill credit. After factoring in the TDU charges and this bill credit, your average electricity rate will be at 6.2 cents per kWh for 1000 kWh of use. 
If you're looking for a green energy option in Dallas, then you show know that this plan offers 100% renewable energy. It's also a cheap early termination fee plan. You'll only pay $15 for each month remaining in your contract. 
Which Top-Rated Provider Offers the Cheapest Electricity? 
12 Month Tier Plan from Constellation offers a 4 tier fixed-rate electricity plan with cheap prices. Here's what those electricity rates look like: 
| | |
| --- | --- |
| Tier 1 (1 kWh – 500 kWh of use) | $89 |
| Tier 2 (501 – 1000 kWh of use) | $0 |
| Tier 3 (1001 kWh – 1500 kWh of use) | $89 |
| Tier 4 (1501 kWh – 2000 kWh of use) | $0 |
After 2000 kWh of use, you'll pay a low rate of 9.9 cents per kWh of electricity. What's great about this plan is that the rate for electricity after 2000 kWh is quite low compared to other tiered plans. You'll also get top-rated service from one of the best electricity providers in Texas.
There's a very low early termination fee of just $50. So, if you don't feel like this plan is the right one for your home, you can shop for cheap electricity in Texas as soon as you find a better fit. 
Shop for the Cheapest Fixed-Rate Electricity in Texas!
As a Texas resident, you have the power to choose the best electricity plan for your home. But the deregulated electricity market can be a confusing and overwhelming place. With over 100 electricity plans out there, finding the right one can feel like a major challenge.
You need an easy way to find the cheapest electricity rates for your home, so you can switch to the best electric provider out there. That's why we do all the work for you. Visit www.texaselectricityratings.com and get the help you need to quickly narrow down your options and find the cheapest electricity in Texas!