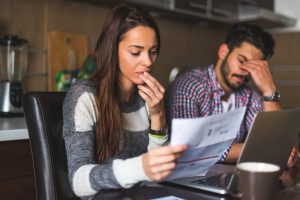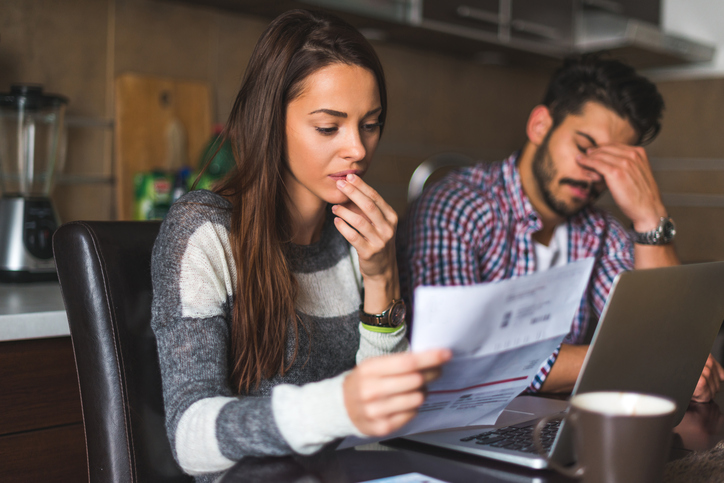 What Are Three Ways to Save on Your Dallas Energy Bill?
Staying out of the heat in Dallas, Texas, isn't just a matter of comfort, it's a matter of safety. But staying cool isn't always easy with Texas energy rates on the rise. Remaining comfortable this summer doesn't have to cut into your budget, either, if you follow these three easy ways to lower your energy bills stay low through the entire summer.
How Can Your Thermostat Lower Your Energy Bill?
One great way to make sure you save money on your energy bill is knowing when to raise your thermostat. Raising your thermostat at night when it's cooler can help shave off dollars off your energy bill. You can also cut costs by turning up the thermostat when you're not home. Having a smart thermometer makes this easy. You simply set it and forget it. If you don't already have one, then consider a smart thermometer plan in Dallas that gives you one for free when you sign up for a fixed-rate plan.
One last tip—resist the urge to turn your A/C down to a lower setting than normal to cool your home. Cranking down your thermostat doesn't make the A/C cool your home any faster. In fact, it makes it run longer, using more electricity and costing you more money.
Lower Your Bill by Air Sealing and Insulating Your Home
Another great way to lower your Dallas electricity bill is to keep hot air out. You can do this easily by making sure your house is well-insulated and also protected from air leaks. To see how energy efficient your home is, consider signing up for an energy audit.
Air sealing your home can be done quickly with some caulk and weather stripping. Inspect the windows, doors, and vents around your home looking for leaks. Caulk around fixed holes and gaps in the foundation and place where wires and pipes penetrate walls and ceilings. Add weather stripping to doors and windows. If you have a fireplace, an inflatable chimney balloon can keep hot air outside. Air sealing can cut 20% off your heating and cooling costs.
Shop for the Cheapest Rates in Dallas, Texas
You have the power to choose the cheapest electricity rates in Dallas, Texas. TexasElectricityRatings.com works hard to help make it easy to shop and switch to the best electricity plan. There are plenty of tools available to help you compare electricity rates in the ONCOR service area. Whether you're looking for a fixed rate, month-to-month, or even pay as you go plan, we can find you the best energy company in Dallas.
How Can You Find the Best Electricity Rates in Texas?
Texas energy rates are on the rise all over the state. If you're worried about expensive energy bills this summer, then you should start shopping for a new Dallas electric supplier now. Check out www.TexasElectricityRatings.com for more information on how to shop and compare electricity prices before you change electric suppliers.