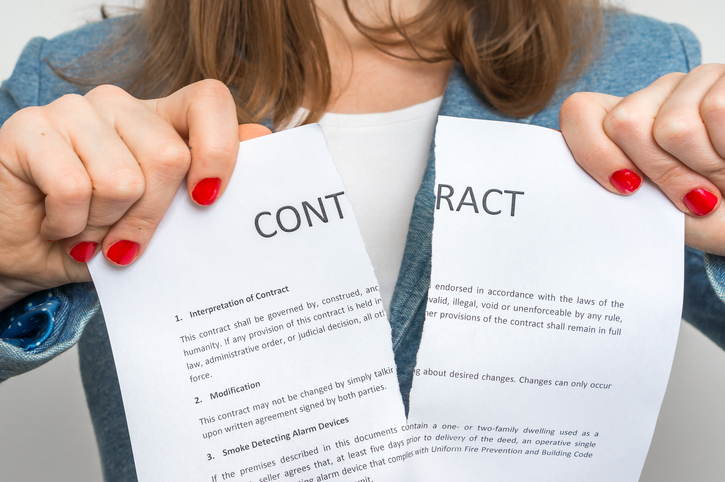 How can I get Houston electricity without a contract?
Many people in deregulated parts of Texas that pay Houston CenterPoint rates will sign up with a retail electricity provider under a contracted plan. These plans typically include an early termination fee often in excess of $100 and at times more than $200. While contracts are a good way to get the best Houston electricity rate, sometimes it might not be all that convenient. You can purchase electricity on a month-to-month basis. No lengthy contract. No early termination fees. If you become dissatisfied with your retail electricity provider, you can dump them and sign up with someone else right away.
Most retail power companies offer no-contract electricity plans, but sometimes they're difficult to find among all the contract plans companies sell. At Texas Electricity Ratings, it's easy to filter your search results to only no-contract plans. Let's take a look at the best no-contract Houston electricity plans.
Competitive month-to-month electricity rates
Price is a major factor for nearly all electricity customers. The prices on no-contract plans vary from month to month and this can make things complicated. You may get the lowest price this month but next month pay more than customers supplied by other companies. The good news is so far this month, the top no-contract Houston electricity plans are not varying in the extreme from company to company.
The bad news is that electricity market experts predict prices to increase as the temperatures rise this hot Texas summer. In all likelihood, prices will be higher next month which should factor into your decision on choosing a no-contract plan or a fixed price plan.
Learn more about month-to-month electricity plans
Whether you want a no-contract plan or a fixed rate electricity plan, the best thing you can do is inform yourself. If a no-contract plan is right for your Houston home, dig deeper into the information about the plans above on Texas Electricity Ratings. If you change your mind and want to lock in your price for the long term, you can find great information on those plans here as well. Compare energy prices on Texas Electricity Ratings to make sure you get the power plan that meets your needs.