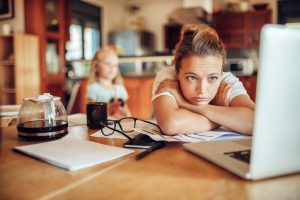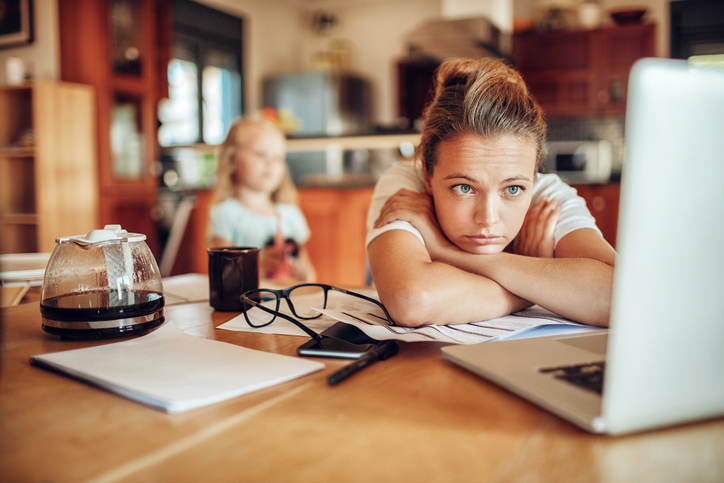 Which Month-to-Month Plans Have the Lowest Rates?
Whether you need something for the short term or you're looking for a bad credit option for electricity in Texas, you have choices. While fixed-rate energy plans will usually offer lower rates, variable rate plans can be a great temporary solution. If you're in the market a no commitment energy solution, then these plans have the cheapest rates for Oncor customers.
What's a Cheap Option for Medium and Large Households?
If you're looking for low rates in the Oncor area and your household uses more than 800 kWh a month, then try Reliant Energy's Clear Flex Plan. You'll have a low energy charge of 8.68 cents per kWh. There is also a usage charge of $9.95 but that is waived if you use more than 800 kWh per month.
Once you add in the TDU charges, average energy use at 1000 kWh comes to 12.7 cents per kWh.
What's the Best Variable Plan with Renewable Energy?
Another great, low-rate option for variable plans in Dallas is Pogo Energy's 100 Percent Clean Energy Plan. It has an incredibly low base energy rate of 6.7 cents per kWh. And with 100 percent green energy, it's a great renewable energy plan in Dallas.
However, be aware that there is a 50 cent daily base charge, and the rate doesn't include the TDU charges. Once all of this is factored in, the rate averages out to 12.2 cents per kWh for 1000 kWh.
What's the Cheapest Variable Rate Plan with Perks?
Direct Energy offers Bright Choice, another variable plan with low rates and a few added bonuses for customers who pay on time. The energy charge is 7.4 cents per kWh, and there's a monthly base charge of $4.95 to consider as well.
Once you add in the TDU charges, the average comes to 11.9 cents per kWh for 1000 kWh of usage.
There's also rewards. After the 6th on-time payment, customers can choose between movie tickets, gift cards, and even free electricity. Nothing like using your power to choose while earning a little something extra and avoiding late fees.
What's the CHEAPEST Variable Energy Plan in Dallas?
If you want the lowest of the low rates, then the Monthly Freedom Plan from First Choice Power is right for you. You'll get an energy charge of 7.2 cents per kWh and a base charge of $4.95 each month.
Once you add in the TDU charges, your average comes to 11.7 cents per kWh at 1000 kWh of use.
Beware of Summer Price Spikes!
Summer rates are expected to jump this year due to a pretty scary reserve margin. With coal plants closing in Texas and bottlenecks happening in the creation of gas-fired, wind, and solar generation, peak demand may strain generation capacity. If that happens, expect prices on all these plan to jump drastically.
How to Find the Cheapest Energy Rates in Dallas
With generation capacity in question for summer of 2019, you're better off locking in a fixed-rate plan when energy rates fall in the spring. That means that now is the perfect time to start and shop for a new Dallas electric supplier. For help on finding the best electricity plan that fits your needs, visit us at www.texaselectricityratings.com. There you can shop for energy providers while comparing plans so you can save the most on your energy bill.