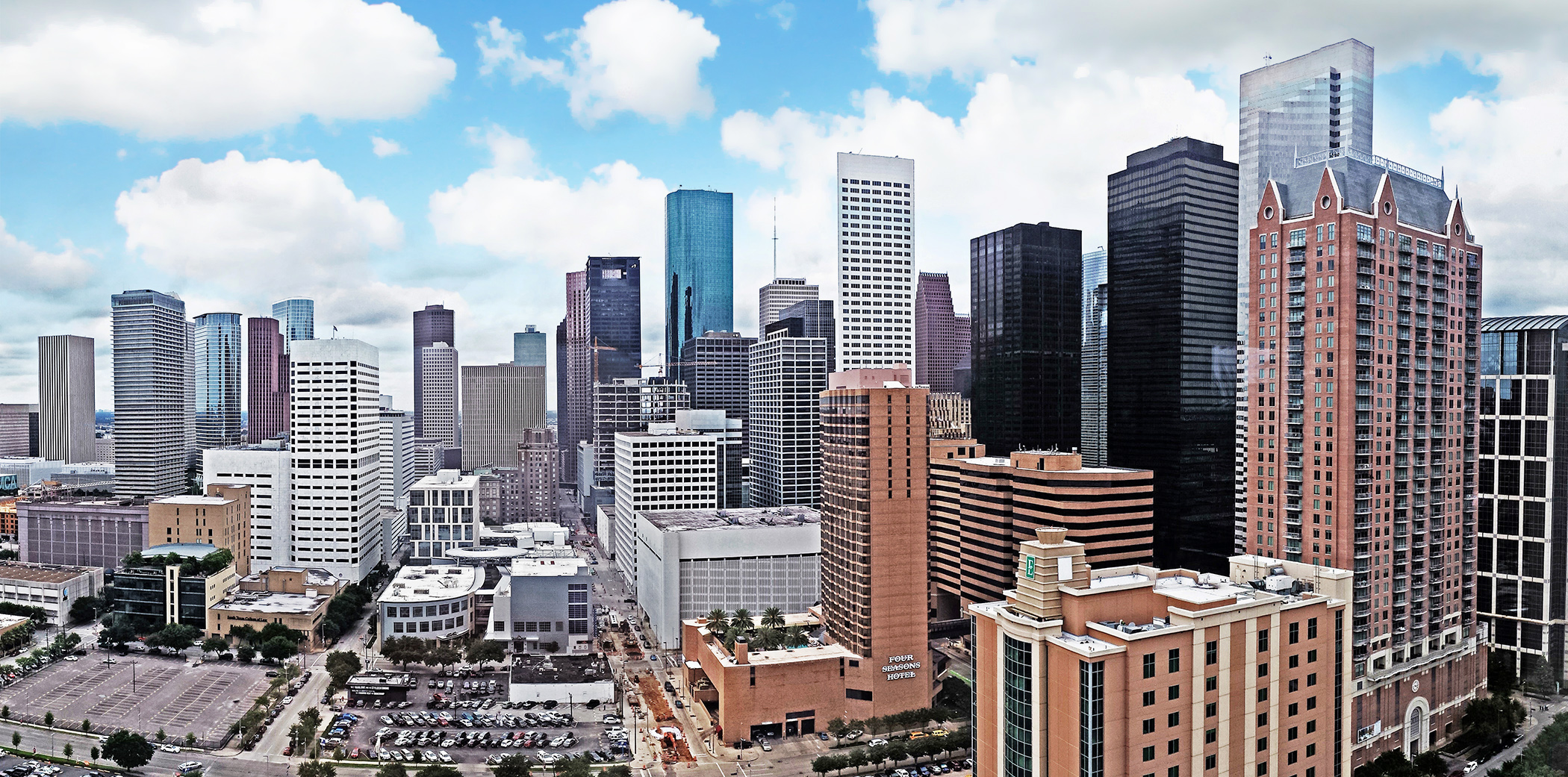 Low rate for your Houston home.
For many people, price is the most important factor in selecting an electricity provider. If your Houston household needs a low electricity bill, the 6 Month Usage Bill Credit plan from StarTex Power locks in an inexpensive rate for six months.
Don't let the plain name fool you. No, StarTex wasn't creative in naming this plan, but the company put a great deal of thought into giving you the best rate possible. In fact, you can't get a better six-month electricity rate in Houston right now. As Texas electricity prices continue to fall, that's really saying something.
Bill credits for big power users
At 1,000 kWh, a 6 Month Usage Bill Credit plan customer pays an average cost of just 8.5 cents per kWh. This price includes 6.9 cents per kWh plus taxes and fees. If your home consumes a good deal of energy, this plan has a nice bonus for you … two bonuses, in fact! Customers receive a $35 bill credit once their usage hits 1,000 kWh in a billing cycle. At 2,000 kWh, customers earn an additional $15 bill credit.
Smooth out your electricity payments
If you don't like seeing your power bills spike during summer months, StarTex offers their Average Monthly Payment plan. Under this arrangement, StarTex calculates a customer's average daily charge based on prior usage. The company then applies that amount to the number of days in the customer's billing cycle.
Customers who are not currently delinquent in payment are eligible for the Average Monthly Payment plan. StarTex reserves the right to adjust the daily charge as often as every billing period. When this reconciliation occurs, StarTex credits overpayments to the customer's account or factors underpayments into the customer's new daily charge.
StarTex provides bill payment assistance to customers experiencing temporary financial hardships. Assistance is funded in part by StarTex customers.
Invest in the Houston community
When you pay your electricity bill, it's nice to know a little bit of that money goes back into the community. When you switch electricity providers to StarTex, that's exactly what happens. This Texas electricity company gives its time and resources to the Houston community through Houston Habitat for Humanity, Houston Food Bank, United Way of Greater Houston, and other organizations and programs. See more about StarTex giving back.
A plan for price-conscious buyers
The 6 Month Usage Bill Credit plan gives Houston electricity customers a rock bottom price for powering their homes. High consumption customers earn bill credits when they hit 1,000 and 2,000 kWh in a billing cycle. Even when the air conditioner runs nonstop, StarTex customers rake in the savings.