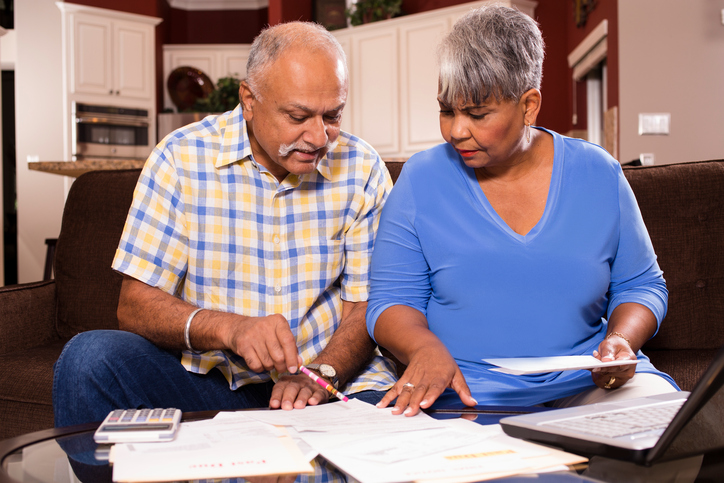 What's the best 6-month fixed term electricity plan in Dallas?
There are many reasons to pick a short, fixed-term electricity plan. Maybe you'll be moving soon. Maybe you want to use your power to choose to try out different electricity companies in Dallas, Texas without making a long term commitment. Whether you're skeptical or adventurous, you need to know what the best 6-month rate is before you switch electricity companies.
Best 6-Month Rate for the Average Household
The key to understanding what the best 6-month rate is when shopping for electricity is to know your usage and handpick the cheapest electricity rates that fit your needs. These plans benefit average and large family households rather than smaller households that typically experience higher rates with these short, fixed-rate plans.
StarTex Power's 6 Month Usage Bill Credit is the fixed-rate plan for those looking for the cheapest rates that reward rather than penalize usage. The 6 Month Usage Bill Credit plan from StarTex Power charges a low base rate of 6.8¢ per kWh with no minimum usage fees. In fact, they provide a $35 credit for usage over 1000kWh and an additional credit of $15 for usage over 2000kWh. What makes this plan even better is that it only charges a $50 cancelation fee should you wish the change electricity companies before the fixed term ends.
An Excellent Option for Large Texas Homes
If you have a large, busy household with high electricity usage, Light Saver 6+ from Frontier Utilities is the best plan for you. Light Saver 6+ has very cheap rates at 4.10¢ per kWh. Their $8.00 monthly usage fee only applies to usage below 2000kWh, making it ideal for the larger family household. Customers need to note that early cancellations result in a $100 fee.
Best Green Option
Frontier Utilities also offers the best green option for 6-month rates in Dallas, Texas with its Green & Clean 6. Offering a tiered rate plan starting at 3.1¢ per kWh for usage under 1000kWh, Green & Clean 6 strives to provide cheap green energy to its customers. The rates increase to 7.0¢ per kWh after 1000kWh usage but don't increase any further. There are two things to be aware of with this plan, however. They charge a base usage rate of $8 per month and an expensive $150 cancelation fee. However, the upside is that this plan has the lowest rates for 100% renewable energy available in the Dallas area.
Visit https://www.texaselectricityratings.com for more information on these 6-month plans and others in the Dallas area when you shop for the best electricity plans.