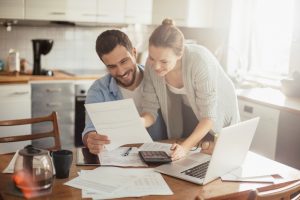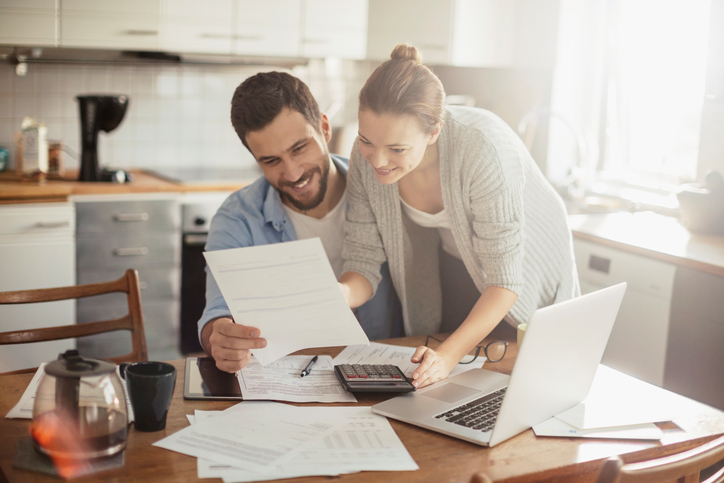 Which TXU Energy plans for renters make the most sense?
Renters are unconstrained by the burdens of homeownership. Leaky faucet? Call the maintenance line. Clogged garbage disposal? Call the maintenance line. Carpet peeling up in a corner? You guessed it! Call the maintenance line. Something goes wrong, and you have one place to go that can resolve all your apartment's problems.
Your electricity plan should be this easy. TXU Energy customer reviews give the company high marks, so you can rest assured they'll take care of you. Plus, you can sign up for one of their plans right here on our website.
Apartments tend to use significantly less energy than small homes. Whether you consider your apartment large or small, chances are your usage fits into what energy companies classify as low usage. For many customers, shopping for low usage rates can be confusing.
In order to compare the best low usage energy plans for renters, we hold a couple of factors constant. First we assume a usage constant at 500 kWh in a billing cycle. Second, we use Houston area (Centerpoint Energy) pricing because prices vary slightly above and below other Texas TDU service areas.
Variable rate electricity offers the best price
TXU Energy offers a few energy plans for renters which have competitive prices for low usage customers. The lowest price electricity is through the TXU Energy Flex Forward plan. Because it is a variable rate electricity plan, the price can likely change after the first month. Right now, Houston customers pay an average price of 12.9 cents per kWh at 500 kWh of usage.
With more wind energy turbines coming online in the next year or two, energy prices may fall. But you never know! Variable rate customers should watch their bills to make sure they're not caught off guard by electricity market price jumps.
Competitive price for fixed rate electricity
If you don't want to ride the price fluctuations that can occur with variable rate electricity plans, the TXU Energy Clear Deal 12 plan may be right for you. This plan comes with a higher price, but locking in that price for a full year gives you more predictable bills than a variable rate. At 500 kWh of usage, Houston apartment renters pay a low energy charge 7.9 cents per kWh. Factoring in the TDU charges, that adds up to an average rate of 15 cents per kWh.
All the same, there are two things to watch for in your usage with this plan. First is that there is a $30 bill credit per billing cycle when usage gets above 800 kWh. The other thing to watch for is that the energy charge increases by several cents per kWh for usage above 1,200 kWh. So, this plan has a sweet spot of 800 kWh to 1199 kWh where customers can get a good, low average rate. Ask staff in your apartment office to determine how likely it would be for you to reach this usage mark. Bear in mind that even if your usage stays below the 800 kWh, you're still getting the lower 7.9 cents per kWh energy charge rate.
TXU Energy keeps it easy
TXU Energy plans for renters keep their pricing structures simple and easy to understand. Still, knowing your usage is the key to understanding how much a plan will cost you. If this plan doesn't work for your situation, there may be better plans out there for you. Remember to shop TXU Energy and other retail electricity provider plans at http://www.texaselectricityratings.com.