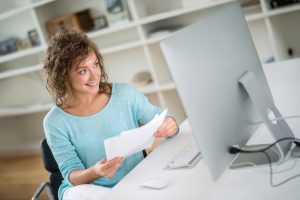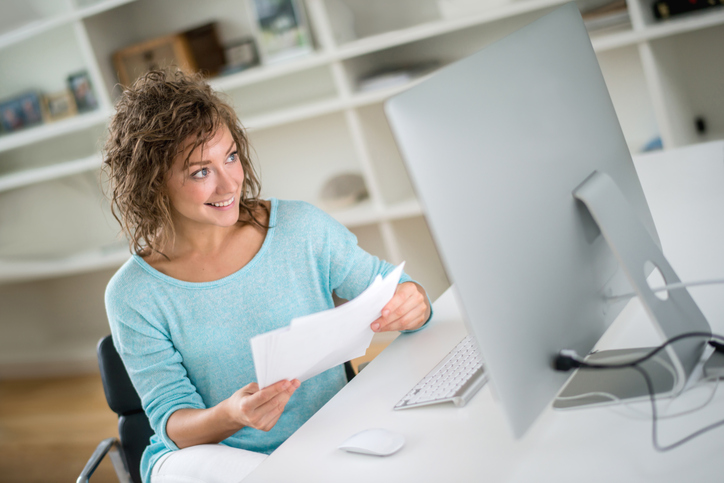 Can You Get No Deposit, Month To Month Electricity In Kingwood?
Several month-to-month electricity plans for Kingwood residents are available today. In fact, the plans with the best price require no deposit. That means you get energy right away without forking over money for nothing.
That's not to say there won't be up-front costs. Both the plans discussed below require prepayment, meaning you buy your electricity before you use it. But at their very competitive prices, you probably won't mind putting up a little cash to get your power flowing. The lowest month-to-month electricity in Kingwood, TX, is ready for your home.
Low Rate Energy Companies
Two Kingwood electricity plans that stand out from among the rest pricewise are the Free Nights plan from Acacia Energy and the SmarTricity Flex Saver plan from Payless Power. Both plans come in well below the competition at 12.6 cents per kWh at 1,000 kWh of usage.
Their prices differ at other usages. The SmarTricity Flex Saver plan price remains constant and beats the Free Nights plan at 500 kWh. Conversely, the decreasing average price at higher usages makes the Free Nights plan a better deal at 2,000 kWh.
| | | | |
| --- | --- | --- | --- |
| Plan | Average Price at 500 kWh | Average Price at 1,000 kWh | Average Price at 2,000 kWh |
| Acacia Energy, Free Nights | 13.2 cents | 12.6 cents | 12.4 cents |
| Payless Power, SmarTricity Flex Saver | 12.6 cents | 12.6 cents | 12.6 cents |
The key to distinguishing which plan is better for your household budget is to understand your normal energy usage patterns. Moving beyond pure price comparison, these plans are perfect fits for certain Texas electricity customers. Are you one of them?
Texas Month to Month, No Deposit Electricity
The Free Nights plan means exactly what its name implies. Customers are charged nothing for power consumed between 9:30 p.m. and 5:59 a.m. CenterPoint Energy charges still apply during those hours, and there's a minimum daily charge of $0.95. If you can delay running the dishwasher and doing the laundry until after dark, this plan could suit your needs. Plus, doing so could help avoid Texas rolling blackouts this summer.
Usage credits are fairly common among fixed rate electricity plans. When a customer meets a predetermined usage, the customer is automatically given a bill credit. The SmarTricity Flex Saver plan incorporates this concept into a month-to-month arrangement. When a customer uses 16 kWh in a day, Acacia Energy gives the customer a $0.99 bill credit. If you use a large amount of electricity each day, this month-to-month plan may be right for your Kingwood home.
Cheap Month to Month Electricity
You don't have to lock in a long term contract to get reasonable Kingwood electricity rates. You can go month-to-month and try out a few companies to see which one satisfies you. Plus, you can always lock in a fixed rate electricity contract when you see a plan you can commit to for a long time.
The two plans described represent the best retail electricity providers have to offer right now. However, there are more plans to explore at:
https://www.texaselectricityratings.com.
The right one is waiting for you to discover it.