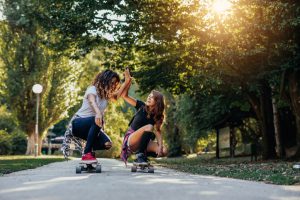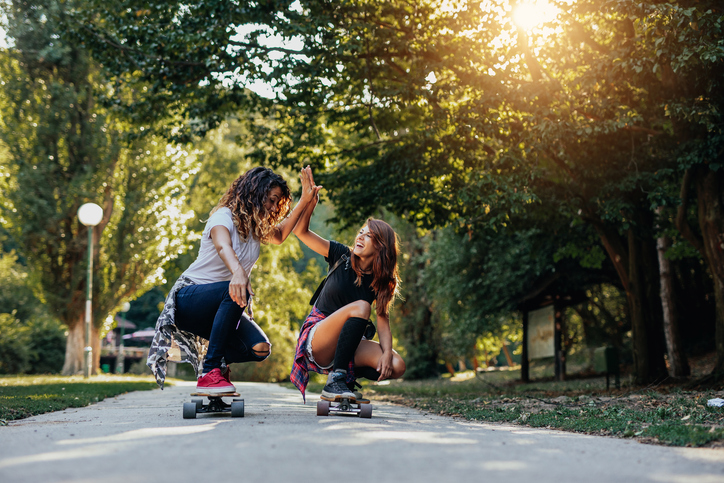 How to find the best prepaid electricity plan.
Prepaid electricity plans are a great way to monitor your electricity expenses. And they're useful if you've struggled with bad credit or if you need help establishing credit. But with so many prepaid electricity plans to compare in the Dallas area, which one is your best option?
With the power to choose from many different prepaid electricity plans, finding the best plan can be a challenge. And the benefit of not being bound by a contract does come at the risk for other potential fees if you're not careful. Many electricity companies require customers to keep a connection balance on prepaid plans or risk having their electricity use disrupted, paying extra fees, and even paying increased rates. Luckily, the following plans have clear rules with no surprise fees and regular updates on energy usage to warn customers of low balances.
What are the best-prepaid electricity plans in Dallas?
SmarTricity $100 Cashback – from Payless Power offers limited fees and low rates compared to long term plans. After the initial $75 deposit to begin service, they charge 7.2¢ per kWh plus 3.697¢ kWh in TDU fees. After 180 days of continuous service, they provide $100 cashback. Customers must keep their account balance above $35 or risk a rate increase of 2.6¢ per kWh. There's a daily credit of $0.50 when usage is over 16kWh to offset the $0.62 daily usage charge.
 Acacia Energy Valtricity Pre-Paid 3 cent Intro – from Acacia Energy provides an introductory rate of 3.0¢ per kWh for the first 15 days and then 5.0¢ per kWh for the next 15 days. After that, the plan switches to a rate of 10.5¢ per kWh, plus 3.687¢ per kWh in TDU fees. There's no mandatory connection balance, only an initial balance of $75 to begin distribution. A daily fee of $0.95 fee applies if use is below 16 kWh.
Smart Balance 30 – Load $50 Get $20 Free – from Now Power charges 7.5¢ per kWh with 3.697¢ per kWh in TDU fees. These low rates continue as long as customers maintain a balance of $30 in their accounts. Should their balance drop below that, customers will be charged an additional 3.0¢ per kWh until the $30 balance is reestablished. They also offset 16.5% of energy use with renewable content.
Introductory Free Electricity
Fast Start 60 – from Hello Energy provides a 20-day introductory period of free electricity use for Dallas customers with an initial $60 deposit. After this unlimited use introductory period, rates average out to 9.3¢ per 1000 kWh. Customers need to maintain a deposit of $10 in their account or risk their electricity use being disrupted.
Before switching retail electricity providers, visit www.TexasElectricityRatings.com to shop for these and other prepaid plans as well as ratings and reviews to help you find the best-prepaid plans in the Dallas, Texas area.