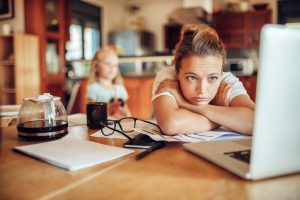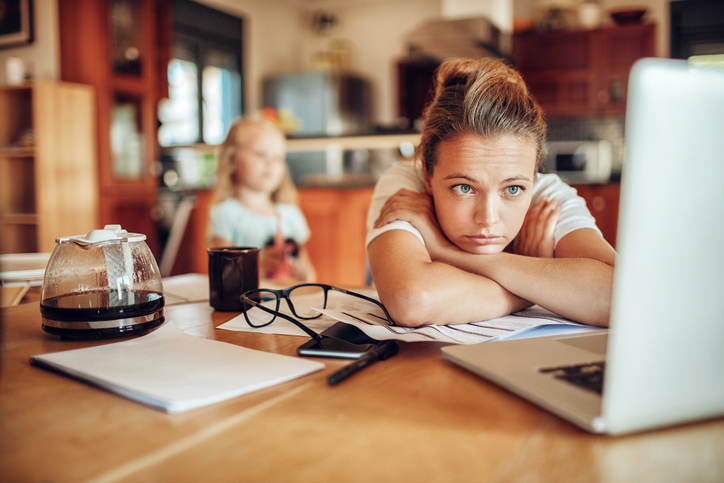 Payment Deferment During COVID-19
Back in March, the Public Utilities Commission of Texas (PUCT) created the Electricity Relief Program (ERP) to reduce the economic burden of electricity cost during the COVID-19 pandemic. The two main benefits to Texas electricity customers are deferred payment plans and prevention of shutoffs for nonpayment. The program was extended in July. However, at its most recent meeting the PUCT decided to end ERP at the end of September.
For the more than half a million Texas electricity customers who have signed up with ERP, it means utility nonpayment shut offs will resume in October. But, that doesn't mean that customers need to pay outstanding bills right away.
PUCT Keeps Deferred Payment Directive In Place
Though ERP is ending, deferred payment plans remain available through electricity providers. The PUCT has made it clear that Texas electricity providers must still follow the regulatory agency's directive to offer deferred payment plans through the pandemic to all customers who ask for them. This PUCT order is completely separate from ERP. 
What To Do If You Participate In ERP
Approximately 595,000 households have signed up for the Electricity Relief Program. If you're financially responsible for one of those households, here are a few actions you should take: 
Continue paying what you can each month on

your electricity bill

. Retail electricity providers have continued to send monthly bills to ERP participants. To avoid having to pay more later, pay what you can now. 

Contact your retail electricity provider to make sure you understand the terms of your deferred payment plan. Failing to stick to your plan can lead to a shutoff notice. 

If you receive a shutoff notice, contact your retail electricity provider as soon as possible. When the company intends to shut off your service, it must notify you at least 10 days before but no more than 30 days before shutting off your service. 
If you're struggling to pay your electricity bill, you are not alone. The state unemployment rate is not back down to pre-pandemic levels. 
However, that all said, it's in your best interest to stay proactive about your situation and communicate with your retail electricity provider. Again, the company must work with you to arrange a deferred payment plan as long as Governor Greg Abbott declares a state of emergency. 
Finding a Good Texas Electricity Company
Maybe you're unhappy with how your electricity company treats you while you have financial troubles. If you want to see what customers say about their electricity providers, go to https://www.texaselectricityratings.com/read-reviews. Here you'll find unvarnished opinions from real Texans who've experienced each provider's service firsthand. You can then use that information when you switch electricity providers right here at Texas Electricity Ratings.