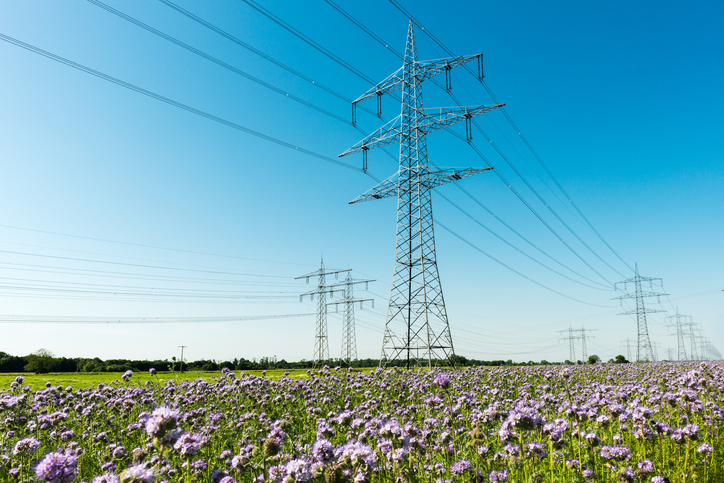 How do I know I'm in a Texas energy emergency?
During the hot Texas summer, every air conditioning unit in Texas runs during the afternoon. That much consumption at one time can cause an energy emergency when demand for Texas electricity gets precariously close or even surpasses the energy supply available.
When this happens, the Electric Reliability Council of Texas (ERCOT) issues warnings to the public and asks electricity customers to ramp down their consumption. You'll likely hear about a Texas energy emergency through television, radio, or a notification from your retail electricity provider or TDU electric utility.
Your retail electricity provider has no control over a Texas energy emergency. ERCOT runs the Texas electric grid, overseeing both the electricity wholesale market and the transmission of power. They are the ones in control when an emergency arises.
What can ERCOT do during an energy emergency?
In severe cases, ERCOT grants power generators permission to take progressively drastic conservation measures in efforts to reduce demand to fit available supply. That can include brown-outs and rolling blackouts. If left unmanaged, the whole Texas grid could undergo a cascading system failure that caused the Great Northeast Blackout of 2003. But in Texas, it could last days.
ERCOT has four levels of emergency energy alerts (EEA):
Conservation Alert — users encouraged to conserve power.
EEA 1 — Power Watch: Conservation Needed
EAA 2 — Power Warning: Conservation Critical; Risk of Rotating Outages
EAA 3 — Power Emergency: Conservation Critical; Rotating Outages in Progress
What can I do during an energy emergency?
When you are notified of a Texas energy emergency, you should do your part to decrease your electricity usage. If power customers across Texas make small measures to conserve electricity, they make a big difference in demand. Here are some things your family can do during an energy emergency:
Raise your home's thermostat by two degrees (or more) between 3 p.m. and 7 p.m.
Use ceiling fans to make yourself feel four to six degrees cooler.
Unplug nonessential lights and appliances.
Avoid running large appliances like dishwashers and laundry equipment until later in the evening.
Taking these measures can help ERCOT manage everyone's energy needs safely.
Don't pay too much for Texas electricity
Energy prices have increased substantially over the past few months. If your Houston electricity plan is up for renewal, check out your power plan options at https://www.texaselectricityratings.com. Here you will find the Texas electricity information you need to choose a retail electricity provider that offers the best electricity plan for your home.