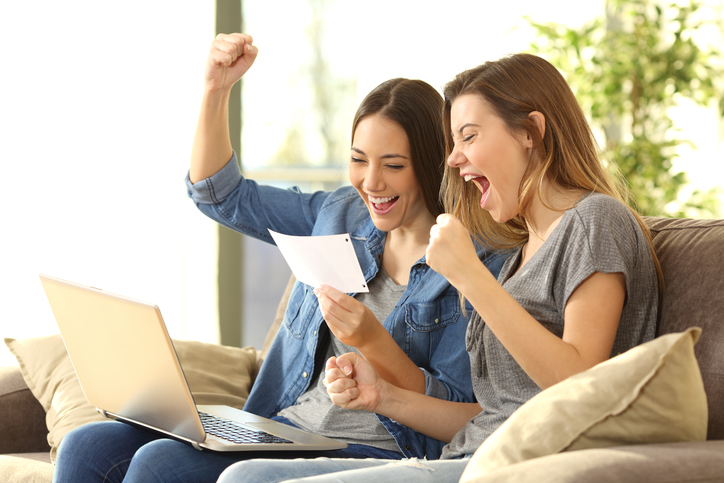 Can I get Texas electricity with a low deposit?
When your credit is less than stellar or you've made a few late payments of your electricity bill, your retail electricity provider may charge you a deposit to ensure that you can pay for your service. Deposit amounts vary from provider to provider and plan to plan. If a low deposit is important to you, check out these Houston electricity plans that won't break the bank to turn on your power:
These plans will light up your home without a big up-front cost. All three require the same amount for a deposit; an amount equal to the greater of either your next two months of service or one-fifth of your annual consumption. You'll be hard-pressed to find a lower deposit amount anywhere else.
Power to choose a friend in CenterPoint Houston
The Amigo Web 24 plan locks in your electricity price for two years. Unlike most other plans, the rate doesn't vary by your usage. Whether you use a lot of electricity or just a little, you pay 11.1 cents per kWh.
Through their EZ Access program, Amigo Energy allows customers to break up their deposits over more than one billing cycle. They still expect you to pay your bill and prorated deposit on time so you should expect to face paying more than your energy usage each month until the deposit amount is fully paid.
This plan also offers an optional $5 per month carbon footprint offset through their Just Green program, 100% of the energy you consume is offset by the purchase of Texas renewable energy. This means your renewable content is either zero or all. There's no in-between. You can start or stop the Just Green program at any time.
A plan for the average Texas energy consumer
The #Quick24 plan is also a fixed-rate electricity plan with a two-year contract term. The key to this plan is to make sure your home uses more than 1,000 kWh of electricity per month. This plan gives you a $65 bill credit once your monthly usage exceeds 999 kWh. At 500 kWh per month, the average rate for this plan is 13.6 cents per kWh, but that price drops to 7.1 cents per kWh once you factor in the bill credit.
Prepaid electricity keeps you untethered
The Monthly Freedom Plan is a month-to-month variable rate plan. Currently, the price is lowest for high usage consumers. The rate is 12.4 cents per kWh at 2,000 kWh. While you're not locked into a contract and there's no early termination fee, remember that a variable rate plan is price rides the waves of the free market. When the wholesale electricity price rises, so does your electric bill. That means you could face staggering electric bills in the coming hot Texas summer.
Save when you Compare Texas electricity rates
You can find more low deposit plans on Texas Electricity Ratings. Compare power plans to see which one best suits your Houston home.