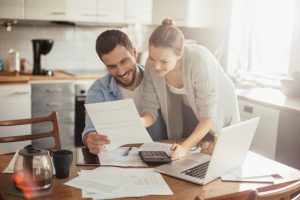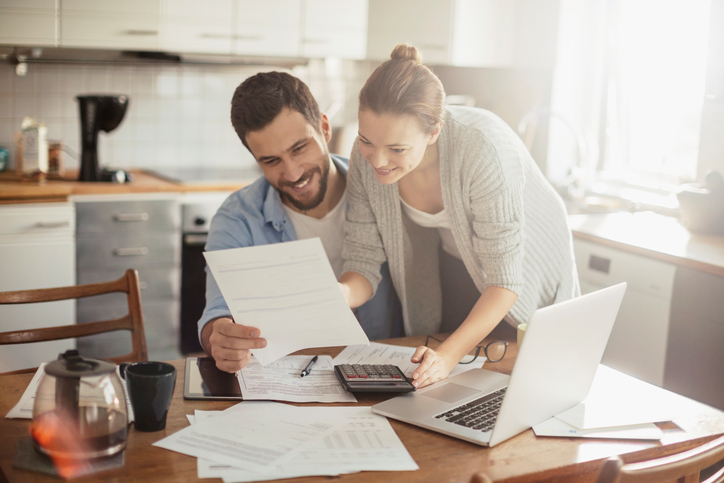 How to Compare Electric Companies in Denton, Texas
Texas electricity suppliers often feature plans that will reward usage with bill credits. Customers who reach a certain kWh of usage during a billing cycle will get a credit on their account to use towards paying down the bill. The result is incredibly cheap energy rates, even when energy demand in Texas is high. These are your 4 best bill credit options for households in Denton, Texas.
Energy Plans with Low Rates, High Bill Credit
A great bill credit option available from a top-rated energy provider in Texas is Constellation's 12 Month w/ Bill Credit. This plan provides an incredibly low energy charge of 7.6 cents per kWh. This doesn't include the standard TDU charges of 3.135 cents per kWh hour and $3.42 per month.
You'll also receive a bill credit of $35 when you use 1000 kWh and $15 more when you use 2000 kWh. These bill credits drop your average rate for energy to 7.6 cents at 1000 kWh and 8.4 cents at 2000 kWh.
Also, if you're looking for cheap early termination fee electricity near Dallas, you'll get it with this energy plan. Leaving before your contract ends will only cost you $50.
Which Tiered Energy Plan Offers the Best Bill Credit Option?
If you want the lowest rates for electricity from a bill credit plan, then you want 4Change Energy's  Value Saver 12. The plan features cheap energy from another top-rated provider plus the option to choose 100 percent renewable energy.
This plan charges a set rate of 8.47 cents per kWh between 1 – 500 kWh of use, 3.67 cents per kWh for 501 – 1000 kWh of use, and 8.47 cents per kWh of use for anything over 1000 kWh. And while the bill credit is only $20 at 1000 kWh of use, the cheap Texas electricity rate saves you the most in the end. You'll pay an average of 7.5 cents per kWh for 1000 kWh of use after factoring both the bill credit and the standard TDU charges.
You also get a break on the early termination fee. It's only $20 per month remaining in your contract if you choose to end your contract early.
Get a Large Bill Credit Option in Texas
4Change Energy also offers the Maxx Saver 12 if you're looking for a large bill credit option in Denton, Texas. While there's no base charge, you'll pay 10.5 cents per kWh for the energy charge along with the standard TDU fees. However, once you use 1000 kWh, you'll receive a $75 bill credit. This lowers the energy rate to 6.5 cents per kWh at 1000 kWh of use.
There's also an early termination fee of $20 per month of the contract remaining if you decide to switch to a new Texas energy plan early.
Which Bill Credit Plan Also Offers Free Energy?
With 4Change Energy's Free Energy 12, you can get both a bill credit and free energy. The energy charge is 11.9 cents per kWh for this plan between 1 kWh and 500 kWh of use. Between 501 – 1000 kWh, the charge is 0 cents per kWh. Anything over 1000 kWh of use is 11.9 cents per kWh. And using 1000 kWh will earn you a $25 bill credit.
Once you factor in the TDU charges, you'll pay an average of 6.9 cents per kWh for 1,000 kWh of use. Just be aware that like the other plans from 4Change Energy, there is an early termination fee of $20 per each month remaining in your contract.
How Do I Compare Electric Companies in Texas?
As a Texas resident, you have the power to choose the best energy provider for your household. While there are plenty of benefits to being able to shop around for cheap energy in Texas, it often means shopping and comparing dozens of plans before you find the best one.
To make this easier, visit www.texaselectricityratings.com. With the all-new Ultimate Texas Electricity Shopping Tool Kit, you'll quickly find the right plan for your needs. Check out the Plan Picker 3000, Texas Electricity Rate Analyzer, Electricity Bill Calculator, and many other resources ready to quickly guide you to real savings on your next energy bill.