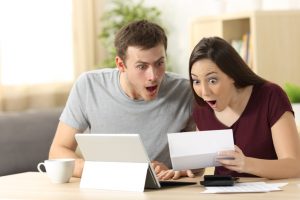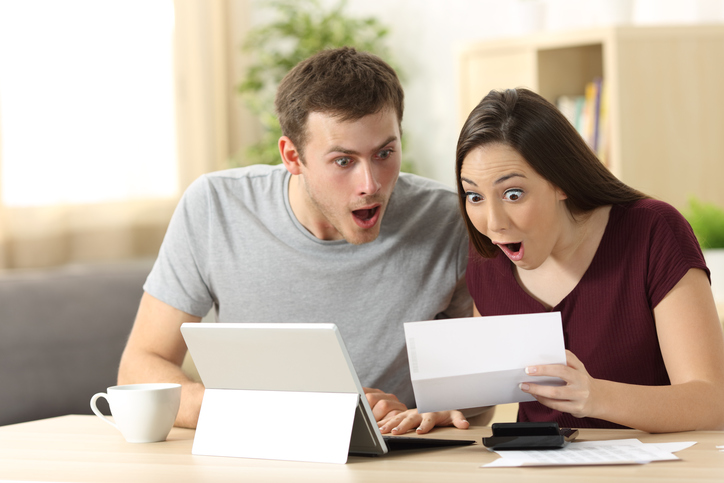 Which Dallas Electric Company Has the Cheapest Rates?
Wondering who has the cheapest electricity plan in Dallas right now? With the Texas summer here, you need to lock in cheap rates quickly to avoid paying more on your energy bills. To help you get the cheapest rates, check out the best electric plan bargain in Dallas right now.
What's the Cheapest Electricity Plan in Dallas?
Spark Energy Choice 15 from Spark Energy is the cheapest electric plan in Dallas right now. You'll pay a low energy charge of 5.55 cents per kWh. There is no base charge or any surprise fees to worry about either. Once you add in the standard TDU charges, your average rate for electricity will come to 9.4 cents per kWh for 1000 kWh of usage.
That gives you an average estimated monthly bill of $94. That's very cheap electricity for Oncor customers.
What's the Early Termination Fee for the Cheapest Electric in Dallas?
When it comes to cheap early termination fee electricity in Dallas, leaving this plan early will only cost you $100. Still, you'll want to stay until the end if you want to get the most out of the plan. And with these cheap rates, you'll likely save more money.
What Makes This the Best Electric Plan Bargain in Dallas?
This plan gives you everything you need: straightforward billing, a cheap early termination fee, and no surprise fees. Best of all, this is a 15-month plan. That means that if you sign up now, your plan will end right when shoulder months for electricity in Texas begin in Fall, 2022. And that's the best season to shop for cheaper electricity rates.
What Happens When Your Contract Ends?
When the plan nears its expiration date, Spark Energy will send you notices in the mail. At this time, you'll want to shop for a new electricity plan. If you don't, Spark Energy will move you to a month-to-month plan at the end of your contract. These variable rate plans in Dallas usually have much higher energy rates. So, you'll want to start comparing electricity rates and plans before then.
Compare Cheap Electric Rates in Dallas
You have the power to choose the cheapest electricity in Dallas. But there are a lot of plans out there and they're always changing. That's why it helps to have the extra edge when shopping for the best electric plan bargain in Dallas.
For the latest insights, tips, and tricks designed to help you save BIG on your monthly electric bills, visit https://www.texaselectricityratings.com/ today!