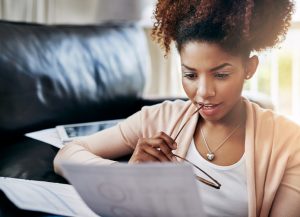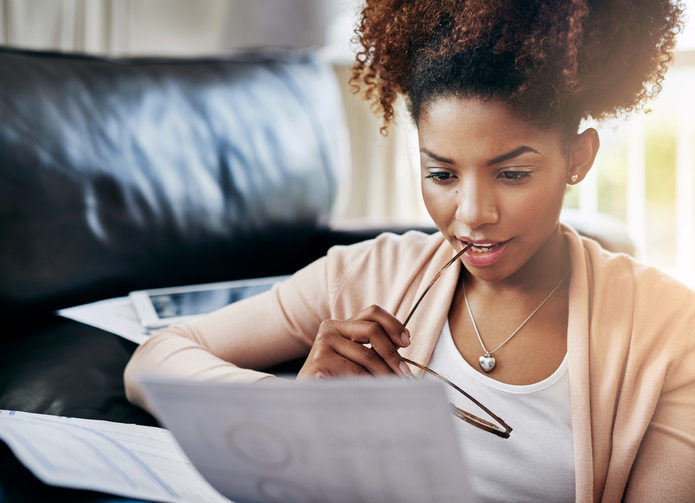 Best Renewable Texas Electric Plan with Gifts
Electricity companies in Texas sometimes offer exciting gifts to stand out against the competition and attract new customers. Some gifts are good, others are amazing. And if you're in the market for a renewable electricity plan in the Oncor service area, then you need to pick the best green electric plan offering the best incentives in Dallas.
Rewards from Light Companies in Dallas
The best reward a light company can give is an electricity plan with the lowest rates. But sometimes, that's not enough. Especially when a little something extra can them stand out from their competition. Electricity companies in Dallas offer a range of gifts to encourage you to sign up with their energy plans. Gift cards, rebates, and free thermostats are the most common. So, it's not unusual to see companies offer free energy-saving devices like Echo Dots and or energy-saving lights for your home when you sign up.
Which Renewable Electricity Plan Offers the Best Reward?
Out of 24 providers, when it comes to finding the best green energy plan with fantastic rewards, look no further than Gexa Energy's Gexa Energy Saver 24. You'll get a low electricity rate of 6.68 cents per kWh. Once you add in the standard TDU charges, you'll get an average energy price of 10.9 cents per kWh for 1000 kWh of energy use.
Right now, Gexa Energy is also offering a $100 Visa Bonus Gift Card. Plus, they'll give you up to 2 free Emerson Sensi Touch Smart Thermostats and installation when you sign up. Not only is that's an additional value of $550, there's also all the electricity you'll save by having smart thermostats in your home.
Notable Terms for Electricity Plan Gifts
Before you sign up for this 24-Month, fixed-rate electricity plan, you should be aware that there is a $295 early cancelation fee. That's pretty steep, even for a 2-year electricity plan. However, Gexa Energy lets you switch plans once if you're not happy with your new plan. Just pick a new Gexa Energy Saver plan, and they'll waive the early cancelation fee once.
You should also know that it can take up to 8 weeks for the delivery and installation of your smart thermostats. You'll also need to wait up to 4 weeks after Gexa Energy receives payment from your second bill to get your gift card.
This offer is limited to single-family homes in the Oncor and CenterPoint service area. You'll also need to have an active HVAC System, Wi-Fi network, and smartphone (Android or iOS).
Shop Texas Electricity Companies and Save!
You have the power to choose the best green electric your electricity company in Texas. But, navigating the deregulated electricity market isn't always easy. There are lots of plans to choose from. And if you pick the wrong one, you may end up stuck paying more for electricity.
Visit www.texaselectricityratings.com for help comparing electricity plans while you shop for the best green electric plan in Dallas. We have tools like the Plan Picker 3000 that can quickly narrow down the options, so you can choose from a handful of electricity plans that are perfect for your home.
Shop for a new electricity provider today!