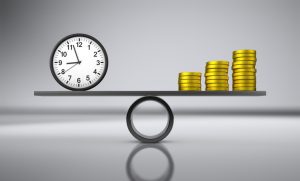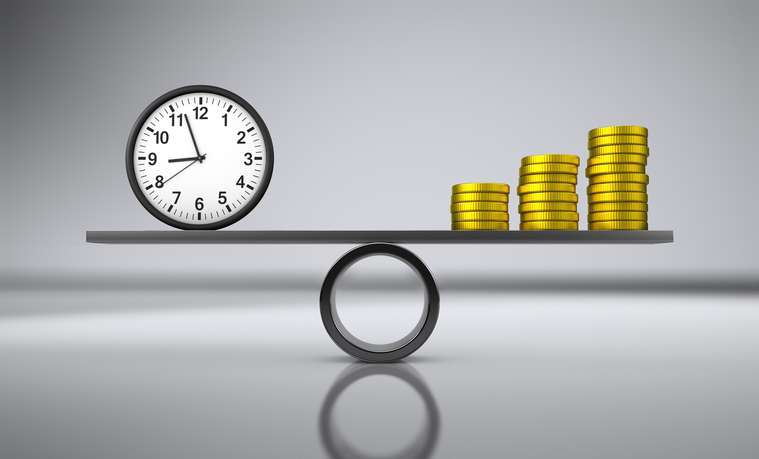 What's the Cheapest Month-to-Month Energy Plan?
Did you know that now's the best time to shop the cheapest electricity rates in Dallas? Energy prices are low in Texas thanks to a surplus of natural gas. And if you're looking to avoid a contract for the short term, you may want to consider a month-to-month electricity plan in Dallas. This month, Reliant Energy's Reliant Clear Flex plan is going to be your best option.
Reliant Clear Flex Offers Cheap Electricity Rates
Reliant Clear Flex gives you quick access to the cheapest no-deposit electricity in Dallas. You'll get a low energy charge of 7.834 cents per kWh for use. There's a $9.95 monthly usage charge if your energy use dips below 800 kWh in a billing cycle. However, Reliant drops the charge if you use more than that. And once you add in the standard TDU charges, your average energy rate comes to 11.7 cents per kWh for 1000 kWh of usage.
Keep in mind that if you're looking for a green energy plan in Dallas, then this plan isn't your best option. It only offers 12% renewable energy, well below the state average of 21%.
No Deposit Electricity in Dallas
Month-to-month plans are great as temporary options or if you're looking to avoid the standard contracts found in the best 12-month fixed-rate electricity plans. They're also a perfect bad credit option for energy in Texas. Their main downside is that the electricity rate for these plans varies from month-to-month, so there's no way to lock in low electricity rates. Another problem is that Reliant Energy can change your rate at any time, provided they give you a 14-day notice. So if you don't cancel the plan before that time, the new rates will go into effect.
That means you need to check your rate each month to make sure you're getting the cheapest price for electricity. Otherwise, you may end up paying more than you should on your monthly energy bill.
Find the Cheapest Electricity Rates in Dallas, Texas!
Don't let your power to choose the best electricity plan in Texas go to waste. Get the cheapest rates out there by comparing the best energy providers before switching plans. And to make shopping for a new electricity plan easier for you, you should visit www.texaselectricityratings.com.
You'll find all the tools you need to save BIG on your monthly electricity bills. Experience how easy navigating the deregulated energy market can be with tools like the Plan Picker 3000 that help find the best rates for you. Don't wait! Start saving by shopping for a new electricity provider today!