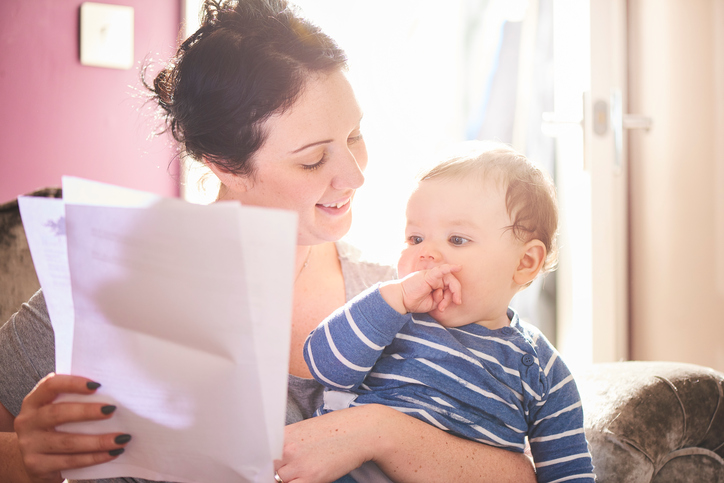 Who has inexpensive green energy in Houston?
Now is a great time to sign up for Houston green energy. Many companies have waded into the renewable electricity market, and that means big savings for Texas electricity users. Plus,
you can find great rates on green energy at the contract length that suits your needs. The companies with the best rates on green energy available now are LifeEnergy,Entrust Energy, and TriEagle Energy. Their plans can power your home with 100 percent renewable content, so you can feel good about your choice.
A short contract length with big savings
The cheapest green energy plan available now is the LifeEnergy 6 plan from LifeEnergy. This six-month electricity plan locks you in for a low fixed rate that works out to an average price of 9.3 cents per kWh for a 1,000 kWh bill. You can try out this retail electricity provider for half a year to see whether you want to renew with them for a longer contract.
There's no base charge from LifeEnergy with this plan. The only reason the average per kWh rate varies is a $5.47 base charge from CenterPoint Energy. Remember that no matter which company's plan you choose, CenterPoint's base charge will be included in your monthly bill. LifeEnergy is doing it's best to make your bill predictable and easy to understand.
Fixed rate electricity for two years
If you're ready to lock down a longer contract term with a competitive rate on green energy, the Texas Refresh 24 plan from Entrust Energy may be the right one for you. This plan's average rate for a 1,000 kWh billing cycle is 10.6 cents per kWh.
The Entrust Energy referral program lets you earn bill credits when your friends sign up for electricity service. Get a buddy to sign up, and you'll find a $50 bill credit soon after.
An even cooler bill credit is one they offer to those who've served in the US armed forces. Military personnel and veterans get $5 per month bill credit. Provide your military or veteran identification number, and your bill credits begin appearing in four to six weeks.
Get green energy for three years at a competitive price
The Green Eagle 36 plan from TriEagle Energy is for people who don't want to pick an electricity provider for a long time. This three-year contract gives you an average price of 11.5 cents per kWh at 1,000 kWh of usage. Any usage above that falls until at 2000 kwh when it is only 11.2 cents per kWh. Be sure to check it out using the Rate Analyzer.
The other two plans described have early termination fees of $149 and $150, respectively. The early termination fee on the Green Eagle 36 plan depends on when you break your contract. You're charged $20 for every month left on the contract should you choose to switch providers before your contract ends.
Make the switch today
If one of these green energy plans doesn't meet your needs, there are dozens more plans to explore. Texas Electricity Ratings makes it easy for you to sign up for a new Houston electricity plan. You have all the information you need right here.