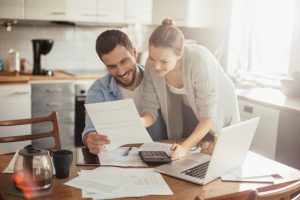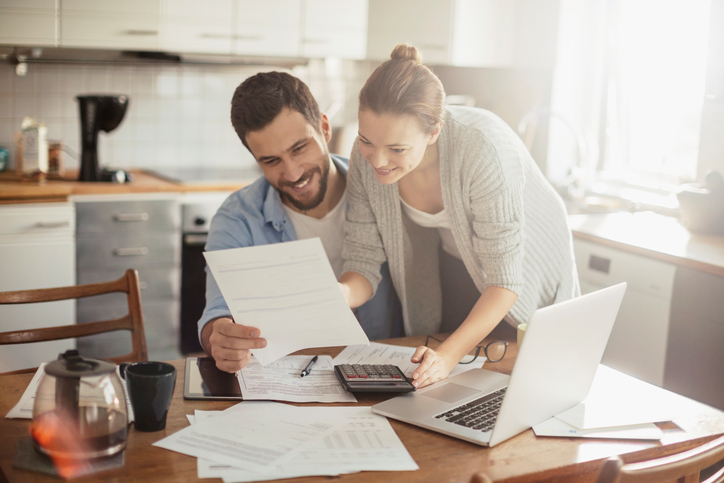 Which electricity companies in Houston have cheap two year plans?
If you've heard the recent news about the shocking Griddy electricity bills, you may have checked on your home's power situation. The best way to prevent the pain Griddy customers experienced last month is to lock in a fixed rate electricity plan. The most common plan length is one year, but most retail electricity providers in Texas offer longer plans. The plans described below have the cheapest Houston 24 month electricity rates.
Cheap Power Plans from Gexa Energy
Gexa Energy offers the cheapest Houston 24 month plans available right now. The Gexa Saver Supreme 24 plan at 7.6 cents per kWh and the Gexa Supreme 24 plan at 8.5 cents per kWh have the best prices for moderate usage customers.
The plans have very similar features. Both give an $85 bill credit when customers use between 1,000 and 2,000 kWh in a billing cycle. Both use 100% renewable energy and offer the same level of customer service.
The biggest drawback to these plans is a steep $295 early termination fee. If you sign up for this two-year plan, you do not want to break your contract. To switch electricity plans prematurely, another plan would have to offer enormous savings to be worth the early termination fees associated with these Gexa Energy plans.
Competitive Rate for Consistent Energy Consumers
The Price Protect 24 plan from Spark Energy offers the next lowest 24 month rate. A 1,000 kWh user pays an average price of 9.9 cents per kWh. Before you sign up for this plan, make sure you always use at least 1,000 kWh each billing cycle. Customers are assessed an $8.99 minimum usage fee when their usage doesn't meet the 1,000 kWh threshold.
If you're in the market for a green energy plan, this one isn't for you. None of this plan's energy comes from renewable sources.
Two Bill Credits, One Low Early Termination Fee
The final plan price-conscious Houston electricity customers should consider is the 24 Month w/ Bill Credit + A/C Protection plan from Constellation. The average price for this plan is 10.0 cents per kWh at 1,000 kWh of usage. This plan includes two bill credits: $35 at 1,000 kWh and $15 more at 2,000 kWh. Another perk is that the plan's $75 early termination fee is much lower than most other 24 month plans available.
Shop Houston electricity rates
Remember, https://www.texaselectricityratings.com has dozens more plans for Houston homes. Compare plans, rates and provider reviews all in one easy to use location. You'll find all the information you need to make the best possible choice of an electricity plan.