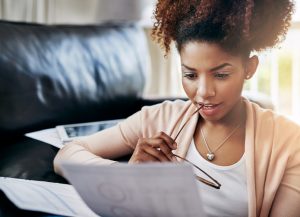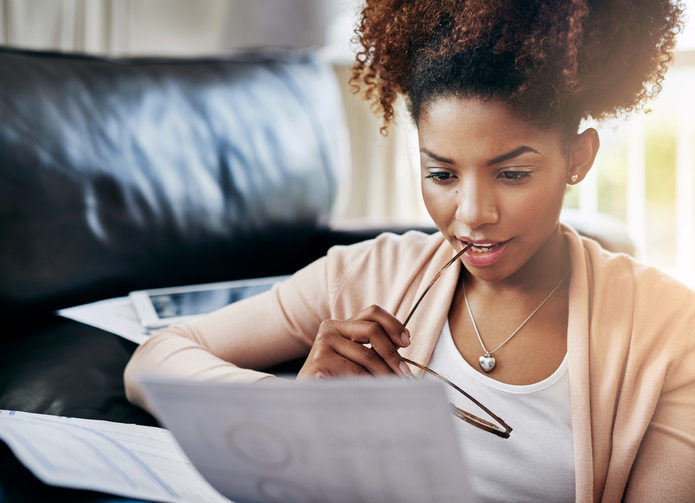 Why Are Electric Bills So High In Texas Right now?
Is your Dallas electricity plan ending soon? Not sure what to do? Worried about whether or not you can find cheap rates quickly during the summer? Don't. Simply do what's outlined in this guide and save BIG on your monthly energy bills.
Why Do Texas Electricity Bills Skyrocket During Summer?
Shopping for the best Dallas electricity plan during the summer can be a huge hassle. The increase in demand due to the hot summer days means that electricity retailers have the advantage. And that can make signing up for a cheaper electricity plan over the summer very challenging.
How to Find Cheap Dallas Electricity in Summer
If you're trying to avoid paying too much on electricity this summer, then you have a few options:
How to Lock-In Cheap Electricity Long-Term
The best way to find the cheapest electricity rates in Dallas is to shop for new plans when rates are the cheapest. In Texas, your best option is usually the shoulder months. These are the months between summer and winter when electricity usage is at its lowest.
To make sure you don't miss out on this low-price period, you should set reminders. Try putting a note on your calendar or an alarm on your phone. That way, you won't miss out on the next opportunity to shop for cheaper electricity in Dallas.
Find the Cheapest Dallas Electricity Plan
Comparing electricity rates in Dallas shouldn't be a nightmare. As an Oncor customer, you have the power to choose the cheapest electricity rates. But, there are a LOT of plans out there. So, which one's best for your home?
Luckily, you don't have to figure that out on your own.
Visit https://www.texaselectricityratings.com today to learn everything you need to shop for the best energy providers in Dallas. Quickly compare plans and switch to a cheaper plan that will save you BIG MONEY on your monthly electricity bills!