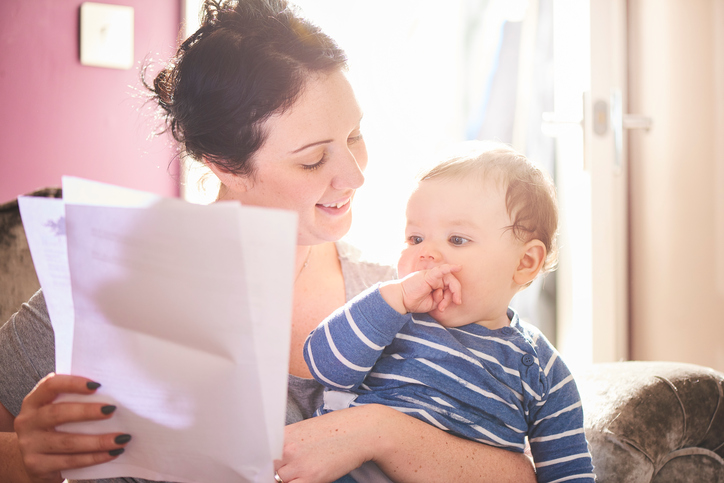 Who has the best 12 month electricity plans for Dallas?
While other states are struggling with laws that let them choose their electricity provider, Texas residents are enjoying the rewards. So what are the best electricity plans in Dallas, Texas? Well, if you're in the market for a 12-month, fixed rate plan in the ONCOR area, then you should take a look at the best options available for you. These are the top three 12 Month fixed rate plans in the ONCOR Dallas area.
A Five Star Plan from a Five Star Electricity Company
 Champion Energy Services' Champ Saver – 12 offers clearly stated cheap rates and excellent customer service. They charge 5.9¢ kWh and when the PUC Assessment charge and the estimated 3.4556¢ kWh for the ONCOR TDU charges are added in, the estimated price averages 9.7¢ kWh. While slightly higher than other company rates, that price point guarantees incredible, 24/7 customer service from this 5 Star Rated, Texas electric company. Champion also clearly states their fees, and while the plan includes an early cancellation fee of $150, conveniences include flexible bill pay options. Other plans may offer slightly lower rates and utilize more than the 11.3% renewable energy offered by this plan, but no other company has achieved their repeated high level of customer satisfaction.
The Best, Gimmick-Free Bill Credit Plan
Power Express' #Smile 12 offers a high bill credit for overall, competitively low rates. Their fixed electricity price is 9.94¢ per kWh plus the estimated 3.46¢ per kWh in ONCOR TDU charges bringing the total price to 13.4¢ kWh. However, with a no gimmick, $80 bill credit after an easily achievable 799 kWh usage, the average rate really drops to 5.7¢ per 1000 kWh. An added bonus is that this worry-free bill credit doesn't require you to hit a specific usage window. The plan also matches the average for Texas renewable energy at 16.5%. Fees you should be aware of, however, are the steep $150 cancellation fee, a recurring $2 charge for payments not made through Power Express Autopay, and the monthly $3.49 ONCOR TDU fee. Power Express also takes pride in great customer satisfaction and offers customers a $30 Visa gift card should they fail to meet their listed standards.
Low Rates from a Texas Electricity Company That Gives Back to the Community
Constellation New Energy, Inc. d/b/a StarTex Power's 12 Month Residential Fixed Rate offers low rates with moderate bill credits. Their base rate of 8.3¢ combines with the estimated 3.4556¢ ONCOR TDU charges for a rate of 11.7556¢ per kWh. The monthly $3.49 ONCOR TDU fee is offset by a $35 bill credit after 1000 kWh of usage, lowering the average rate to 8.6¢ for 1000 kWh. They also offer an additional bill credit of $15 after 2000 kWh of usage. The program also has a low, $50 cancelation fee and no shortage of accessible bill pay options. And while they use a below state average of 14.9% for renewables, Constellation's Community Champions program provides selected customers with grants of up to $500 toward causes that are vital to the community, specifically those that focus on "education, environment, or youth."
With a little help, having the power to choose electricity providers in Dallas, Texas can save you a lot of money. Visiting https://www.texaselectricityratings.com will help you compare electricity companies before switching to the best electric company for you.