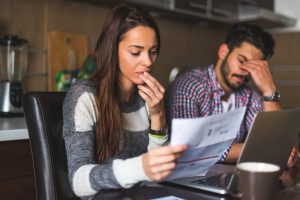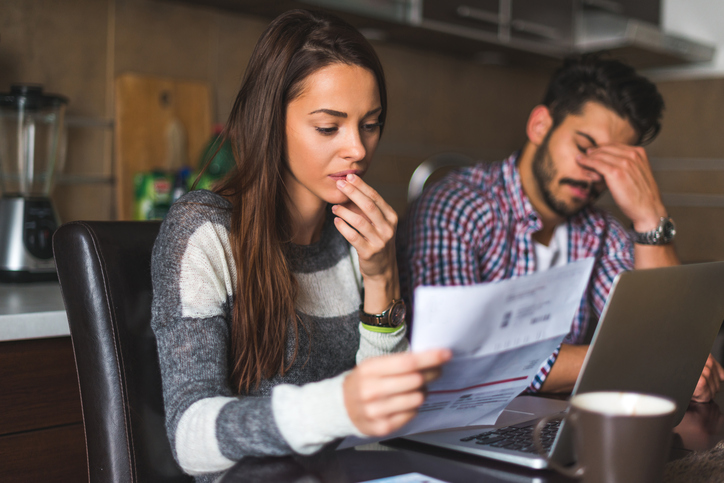 What You Should Know About Choosing an Energy Plan During Summer
With the power to choose your energy provider in Texas, you have dozens of options. Whether you want a clear cut, no-frill electricity plan from a top-rated energy provider in Texas or a bad credit plan, there plenty for you to sort through.
But with all the choices, finding the right plan for your household can be challenging. And one thing that can make this more complex is knowing when to lock-in a fixed-rate plan.
What Is a Fixed-Rate Electric Plan?
Energy rates fluctuate no matter where you live. As a result, energy providers offer residents many different types of plans throughout the year. However, if you're looking for the cheapest electricity rates in Texas, then you're nearly always better off locking in rates long-term with a fixed-rate plan.
Fixed-rate plans come in many different contract lengths. 12-month fixed-rate energy plans are the most popular. However, they can also be shorter (3-, 6-, and 9- fixed-rate month plans) or longer (24- and 36- month). Short-term fixed-rate options in Texas are rarer and usually only available for a limited time. On the other hand, you can often find longer fixed-rate plans throughout the year.
Why You Need to Lock in a Low Energy Rate
Choosing a fixed-rate plan sets your energy rate for the entire duration of your contract. This means if you choose a plan that charges 9 cents per kWh of energy use, that rate will stay the same throughout the entire length of your plan. Even if energy rates across the state suddenly double, you'll pay 9 cents per kWh.
This is beneficial for saving you money in the long run because rates fluctuate over time. And with energy rates expected to continue increasing across the nation, locking in low rates when you find them can save you lots of money in the long run.
Why Summer Is Not the Best Time to Lock in Rates
Figuring out the best time to shop for cheap energy rates in Texas can be complicated. Throughout the year, you can find low rates. And while some would expect winters to offer the lowest energy rates in Texas, the truth is that it depends on demand throughout the country. But typically, you'll want to aim to switch Texas electricity providers between December and March/April.
To make it easier for you, check out this electricity bill calculator. It'll help give you an understanding of what you can expect to pay for energy each month.
Generally speaking, summer is not the best time to lock in electricity rates because demand is much higher. As a result, energy providers need to charge more to help ensure they have afford enough supply to meet demands. It can also be harder for them to purchase cheap energy during summer as demand drives up the cost for energy across the state.
What You Can Do While Waiting for Rates to Lower
Luckily, there are several options for you if you're looking to keep your energy bill low while waiting for rates to lower.
Compare your Texas energy plan with current plans: If you find electricity cheaper rates, you can switch to a new plan.
Find a cheap month-to-month energy plan: Avoid early termination fees and choose a short term plan until rates lower. Many energy providers offer cheaper rates for the first month. And you can always switch to a new plan if rates increase.
Shop for a 3-month fixed-rate plan: While you won't get incredibly cheap rates, locking in lower rates for the rest of summer could be an option for you to lower your energy bill. Once summer ends, you can shop for cheap electricity again.
How to Shop for the Cheapest Energy in Texas
Ultimately, your best option for finding the cheapest energy rates is to regularly shop and compare energy providers. And Texas Electricity Ratings' Ultimate Texas Electricity Shopping Tool Kit can help make it much easier for you.
From the Electricity Bill Calculator to the Plan Picker 3000 and much more, you'll have plenty of resources to help make finding the cheapest energy rates easy. Visit www.texaselectricityratings.com for help comparing energy providers while shopping for the best plan for your household's energy needs.