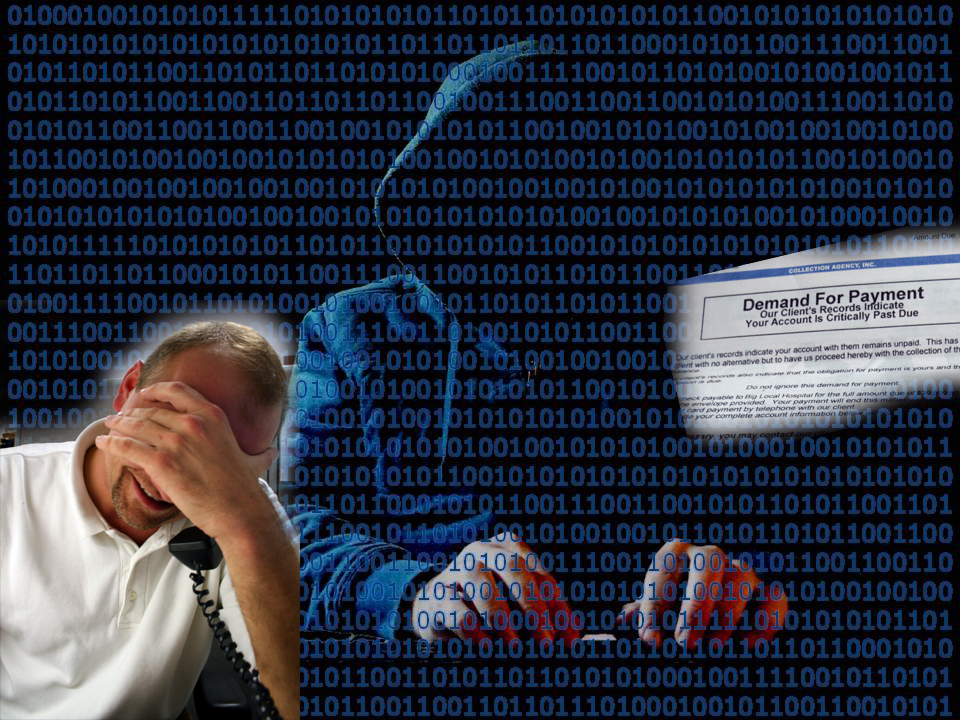 How Can You Avoid Utility Bill Scams This Summer?
Scammers are on the hunt. Being prepared can help you avoid becoming a victim. One way scammers can steal your account information is through electricity bill scams. Understanding how scammers work is the best way to protect yourself.
What Are Common Texas Electricity Bill Scams?
There are several Texas electricity bill scams. Understanding what they are and how they work will help keep you safe.
Email Phishing Scams —Phishing scams come in the form of emails where scammers attempt to collect sensitive information while impersonating utility companies. These scammers are looking for social security numbers, credit card details, and other forms of account information. Do not click on any links in suspicious emails. If you do, it may install malware on your computer that will secretly collect information and send it to scammers.
Federal Assistance Scams —A new utility bill payment scam is on the rise where thieves claim that a new federal aid program will help cover utility bill costs. They ask customers for social security numbers and account details in exchange for a fake bank account number. Scammers can then steal money and also the identities of these customers.
How to Guard Against Scams
Anyone can be a victim of a scam, but there are ways to protect yourself.
Ask for Details. Employees who show up at your house should always have ID on them.
Contact Your Utility Company Directly. ONCOR, Centerpoint, and other service providers place their contact information on the bills you receive. Speak with them about any questions or concerns you may have.
Be Skeptical. Scammers know that Texas energy rates are on the rise. They will promise offers that seem too good to be true. Only use trusted websites when comparing electrical rates in Texas.
 What Are Your Options If You've Been Scammed?
If someone has scammed you or someone you care about, there are steps you can take. While it may be difficult to get your money back, it's vital that you protect yourself. Contact the authorities. Avoid contacting the scammers further as it only makes your situation worse.
Don't Be a Victim of Scammers
Finding the best electric company can be a challenge, and scammers only make it worse. But at https://www.texaselectricityratings.com, we work hard to provide you with safe options from reputable Texas energy companies so you can enjoy your savings with your summer. Visit us for more information on how to make the switch to the right electricity plan with the cheapest rates for your energy needs.