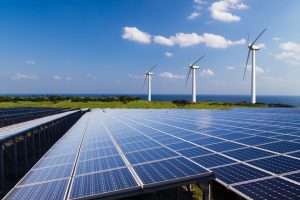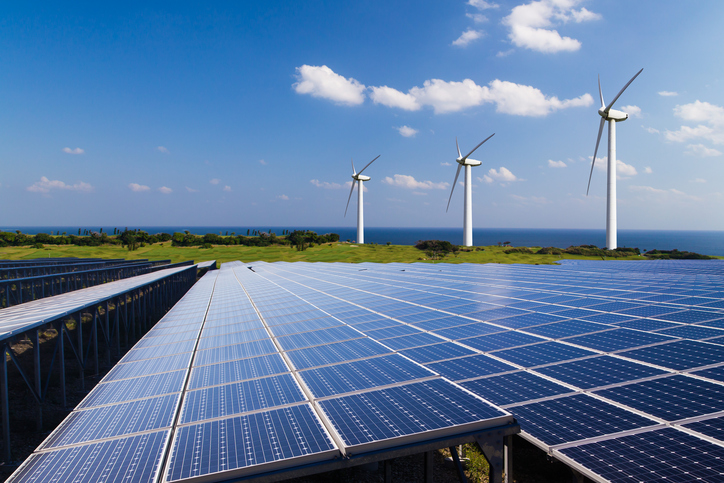 Who Has The Cheapest Green Houston Electricity Plans?
When you think about energy efficient products, you probably associate them with paying a premium. You spend a bit more to get the warm, fuzzy feeling of helping the environment. With green energy, you don't have to pay more. Renewable energy plans are highly competitive in the Texas electricity market. Some people select renewable plans based solely on price and may never realize they consume green energy month after month. 
Texas Electricity Ratings connects you to the cheapest green Houston electricity plans. You can shop for green Houston electricity with all the most important information right in front of you. 
Average Price Per kWh vs. Average Bill
Most places you see advertising electricity plans give you the average price per kWh. Texas Electricity Ratings does, too, but there's so much more here. One of the most helpful pieces of information is the estimated average bill amount shown right next to the average price. 
The estimated average bill calculates the average monthly bill amount for an average 1,000 kWh used per month. Some months you consume more, and others you use less. Many plans have tiered rates and bill credits that key on the 1,000 kWh threshold. If you miss this mark in some way, you could have a shocking electricity bill. And that's why the lowest average price per kWh doesn't always mean the lowest bill. 
Houston Green Electricity With The Lowest Average Bill
The plans outlined in the table below do not have the lowest average price per kWh. However, they offer the lowest average bill for people who average 1,000 kWh per billing cycle.  
These plans have flat pricing, so even though the average price per kWh is higher, the average bill is lower. No gimmicks or tricky pricing structures here.  
Lowest Average Rate For Houston Green Electricity
The lowest average rate can be a good deal as long as the plan fits your usage pattern. The plans shown below have the lowest average price, but their average bills are not the lowest.  
All three plans above have bill credits that kick in when your monthly usage reaches 1,000 kWh. Consume less than that, and your green Houston electricity bill will be significantly higher than you expect.  
Find The Cheapest Green Houston Electricity For Your Home
Knowing where to shop and which tools help you the most can help you save a lot of money, too. As you zero in on the right plan for your electricity usage needs, the bill calculator at https://www.texaselectricityratings.com/bill-calculator helps you see what your future energy payments could be like. Armed with this information, you can find the cheapest green Houston electricity for your home.