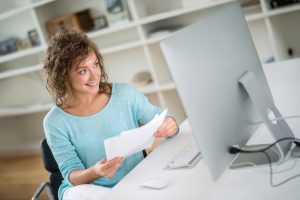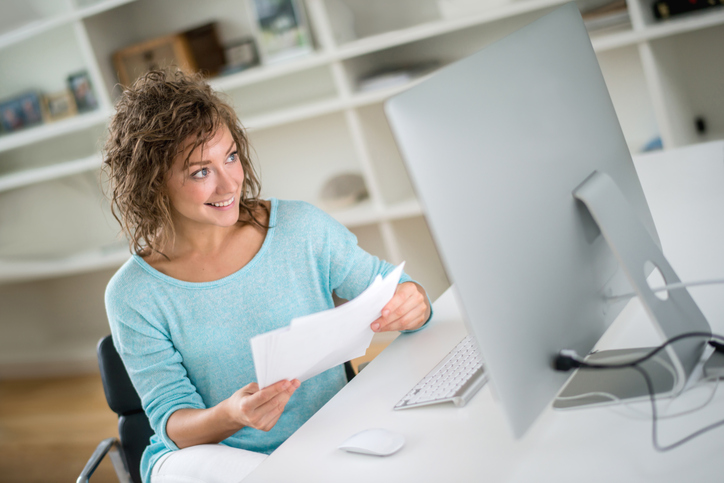 Which 24 Month Plans Have The Lowest Bills?
Two years is a long time. What will happen over the next two years? In Texas, all state senators will be up for re-election because of redistricting. The winter storm that rocked Texas this February will be a distant memory. And you could go two years without having to think about picking an electricity plan if you choose 24 month electricity in Katy. 
Fixed Rate Electricity In Katy
The 24 month plan with the lowest average bill is the Price Protect 24 plan from Spark Energy. This plan and the other cheapest plans have fixed rates. This means your bill increases proportionally to your usage. No gimmicks or complicated pricing structures obstruct your understanding of how much money you'll spend on electricity. This plan's average bill is $99 for customers who average 1,000 kWh per month. 
Other plans follow closely behind Spark Energy for the lowest 24 month electricity in Katy. The Gexa Straight Saver 24 plan from Gexa Energy has an average bill of $101. Running a close third, the average bill for the Champ Saver-24 plan from Champion Energy is $102. 
Lowest Rate Does Not Mean Lowest Bill
Remember, the lowest rate does not alway mean the lowest bill. Take the Power of Credit 24 plan from New Power Texas, for example. It has an average price of 5.8 cents per kWh at 1,000 kWh. However, the average bill is $113. How is this possible? In months when a customer does not use enough power to earn the plan's bill credit, the bill greatly increases. It can even be larger than in months when customers use significantly more power. The plan's $95 bill credit kicks in when customers consume 1,000 kWh. 
So, you can see how any Katy electricity plan might impact your electric bill with the Texas Electricity Ratings Bill Calculator. Plan profile indicators help you see quickly whether a plan has a fixed rate, flat rate, bill credit, or bill credit with cap. Plus, you can see all the relevant details by digging into the information about each plan. 
Choose 24 Month Electricity in Katy
Save more with a retail electric plan that'll get you through the next Texas election cycle. Select 24 month electricity in Katy, and you'll have a predictable future when it comes to your power bill. And if you're looking for a shorter term, shop all the other plans at https://www.texaselectricityratings.com to find all the information you need to help you save on your Texas electricity.