Save With Our Electric Plan of the Month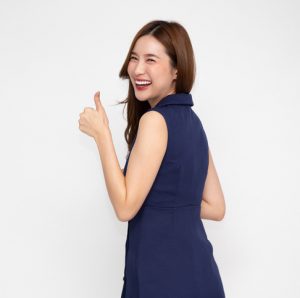 Choosing the right electricity plan for your household isn't easy. There are dozens of options with different rates and lots of pesky fine print to read through. This May, we'll make it easier for you. If you don't feel like shopping around for electric plans, choose our featured plan of the month that combines a good rate, reliable structure, and environmentally friendly impact.
36 Inflation Fix by Energy Texas
The 36 Inflation Fix by Energy Texas is a 36-month fixed-rate plan that offers competitive rates for Texans. Their cheap energy charge is worth locking in during the spring before high natural gas prices drive rates up more. The estimated EFL rate for customers in Houston is 15.4 cents per 1,000 kWh. The Dallas estimated EFL rate is just 15 cents per per 1,000 kWh. Lastly, the plan does come with a $4.95 per month base charge.
If your household uses an average of 1000 kWh per month, your electric bill under this plan works out at roughly $150.
Is the 36 Inflation Fix a Green Electric Plan?
This Plan of the Month is 100% renewable. With the Texas average for renewable content at 25%, this plan stands out. So, you won't have to worry about your environmental footprint when you choose 36 Inflation Fix.
Is There an Early Termination Fee?
Yes, if you wish to terminate the contract before the end of the 3 year term, you may be liable to pay a $300 fee. However, there's no termination fee if you're ending the contract because you're moving your home. 
What Happens at the End of My Contract?
Before your contract ends you'll receive a renewal notice from Energy Texas. This will highlight your options and what happens when your contract comes to an end. If you don't contact Energy Texas or sign up with another provider and instead do nothing, the company can switch you to their default renewal product. In this case, it's a month-to-month variable rate that can be very expensive. So, it's worth shopping around for a cheap provider before your contract ends.
Shop for the Best Electric Plan for You
The best way to save on your electric bills is finding the best plan for your home. While this is a great plan if you're looking to lock in a cheap rate, there are plenty of other options to choose from too.
Visit www.texaselectricityratings.com/ for the best tools and tips to sort through the plans before choosing the perfect one for your home.