Grab The Best Short Term Electricity Plan
What Are The Best Short Term Electricity Plans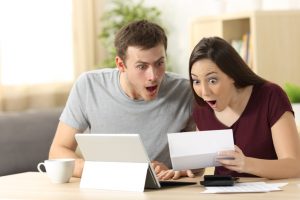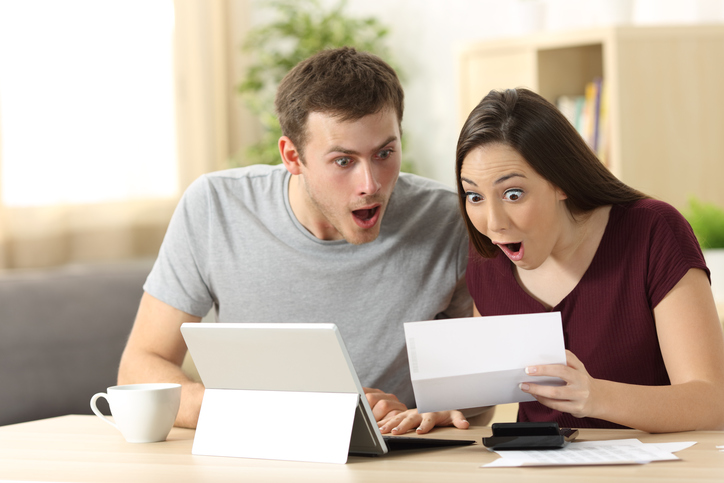 Surprise! The best deal isn't always with the longest plan. Shop short term electricity plans now to carry you to the cheaper shoulder months. Lock in a longer plan when rates are lower.
Even though Alaskan and New Yorkers chuckle at the notion of a cold Texas winter, the chilliest months of the year are here. This means electricity plan price are on the rise. Though not usually as high in the summer, now isn't the best time to lock in a long-term fixed rate. Fortunately, the best short term electricity plans are available to bridge the gap between your current plan and your next long term electricity pla.
Best Short Term Electricity Plan
Three plans are available right now which have a term of six months or shorter. Each one can get you to a warmer time of year when retail electricity prices normally fall. The cheapest one is the Lone Star plan from Energy Texas. This plan offers an average rate of 11.0 cents per kWh which results in a $110 average bill.
Signing up today would mean shopping for Texas electricity plan in July. Because this is the early summer, July is not the best time to buy either. Therefore, you may want to pay the plan's $100 early termination fee around April. You'll be out the $100, but you could make up the savings within a few months on a lower price plan.
The APG& True Classic plan is another 6-month plan; however, it has a pricier rate and higher early termination fee. This plan's average rate of 12.5 cents translates to a $125 average bill. The early termination fee is $150..
Three Month Power Pla
You can avoid an early termination fee simply by avoiding an early termination. If that seems mind numbingly easy, it is. The Taste of Energy Texas plan is a three-month fixed rate contract that takes you to the mild temperatures of spring. Luckily, this is when retail electricity prices tend to be mild as well. The plan's rate and average bill are higher than the other two plans described above: 13.4 cents and $134. If you do need to cancel the contract early, the fee is only $50.
The Warmth Of Saving
Go ahead and don that ski parka when it's 50 degrees. But also feel the warmth of knowing you're saving on residential power. Shop these and other plans at https://www.texaselectricityratings.com to find the best one for your situation.