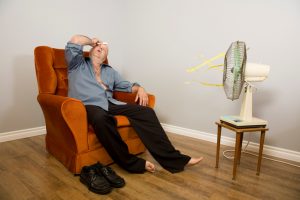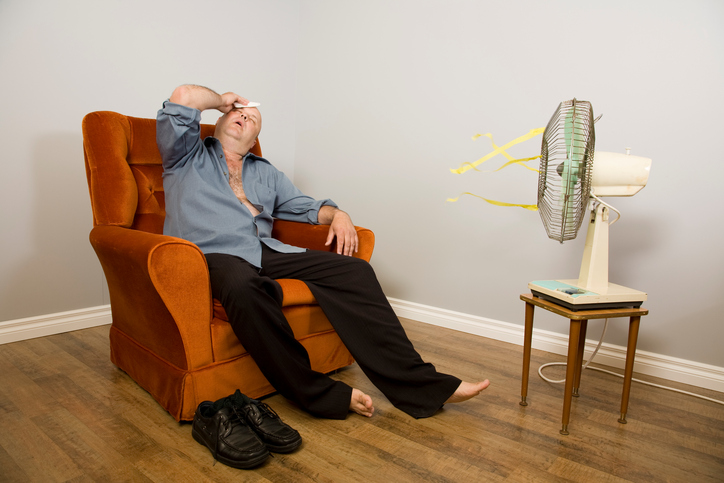 Compare Electric Providers in Waco, TX
There are several cheap 12-month electric plans in Waco. But which one will give you the best value for your dollar? Now, that's an important question with a hot summer just firing up outside. And obviously, you don't want to get burned by your first summer electric bill. So, let's walk through who really has the best 12-month electric plan in Waco and see how you could save some money.
The Cheapest Electric Provider in Waco
Power of Credit 12 by New Power Texas has the cheapest electric rates in Waco. You'll pay 11.39 cents per kWh for energy use. While steeper than some plans, you'll get huge savings with a bill credit of $95 at 1000 kWh of use.
Once you add in the TDU charges for delivery, your average rate for 1000 kWh of electricity use comes to 5.7 cents per kWh. That's incredibly cheap!
What Makes Best 12 Month Electric Plan in Waco?
With Power of Credit 12, you get clear pricing and a bill credit to help cut costs after 1000 kWh. And unlike plans that give you a small window to earn your bill credit, you'll never have to worry about missing out on it. As long as you use at least 1000 kWh of electricity each month, you'll get that $95 credited to your Texas electricity bill.
That makes this the perfect electricity plan for average homes in Waco.
Does This Electric Plan Have Any Other Fees?
You won't have to worry about any usage fees or base charges with this plan. You'll only pay for the TDU charges and the energy charge.
The only other fee you need to be aware of is the $125 early termination fee. But you'll only need to pay that if you leave the plan early.
What Happens at the End of Your Electric Contract?
If you don't want to be put onto a variable rate (month-to-month) electric plan, then you'll need to shop for a new electricity plan before your contract ends. Otherwise, you'll be moved to the default energy product. These month-to-month energy plans usually always have higher prices than what you'd find with the best 12 month electric rates. So, be sure to start comparing electric plans before your contract ends.
Power to Choose the Cheapest Electricity in Waco
Ready to save BIG on your monthly electricity bills? You've got the power to choose the best 12 month electric plan in Texas. But that doesn't mean that it's easy to shop for the cheapest rates out there. Luckily, we take the hard work out of comparing electricity rates in Waco. Visit https://www.texaselectricityratings.com for the latest tips, tricks, and details on the cheapest plans in Waco. Don't wait. Start saving on your electric bills today!