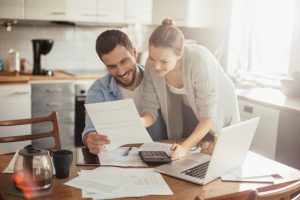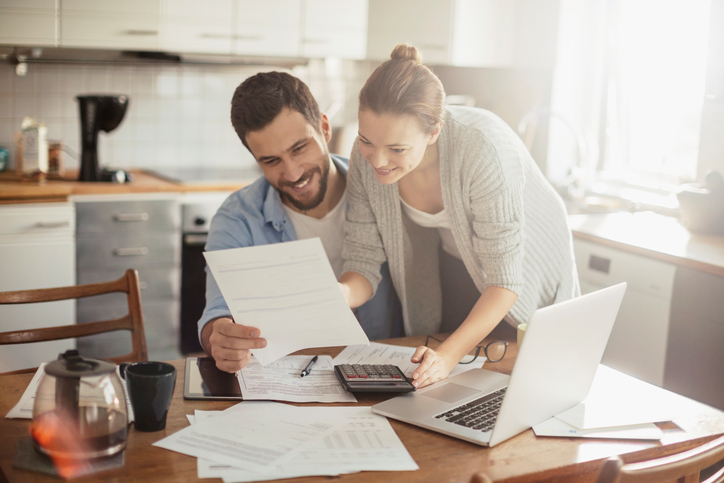 Who Has the Cheapest 6-Month, Fixed-Rate Plans in Texas?
Temperatures are looking to get colder before the winter's end (and rates to get hotter), meaning that it might be a good time to snatch up a short-term electricity plan in Dallas. With a 6-month fixed-rate plan, you can lock in low electricity rates until just after the summer ends. That's just in time to find cheaper electricity during the fall shoulder months. To get you to those cheapest rates, let's shop these short-term electric plans in Dallas now.
Compare Short-Term Electric in Dallas
True Classic 6 from APG&E offers a cheap electric charge of 6 cents per kWh. There is a reoccurring monthly charge of $1.99. And once you add in the TDU charges, your average rate comes to 10.5 cents per kWh for 1000 kWh of use.
It's important to note that the plan has a very steep early termination fee of $150. Because of that, you'll want to stay with this plan until your contract ends to avoid paying that fee.
Eagle 6 is a short-term plan from TriEagle Energy. This plan has a lower electricity charge of 10.7 cents per kWh. There's a $4.95 base as well. And when you factor that in with the TDU charges, your average rate for 1000 kWh of use comes to 11.2 cents per kWh.
This plan has an early termination fee of $20 per month remaining in the contract. If you leave the plan early to switch to a cheaper electric plan, you'll need to pay that fee.
The Best Green Short-Term Electric Plan in Dallas
Green Eagle 6 from TriEagle Energy is a great short-term electric plan with renewable energy in Dallas. You'll pay a low electric charge of 11.1 cents per kWh. Once you add in the standard TDU charges and the $4.95 base charge, you'll pay an average rate of 11.6 cents per kWh for 1000 kWh of use.
Keep in mind that this plan also has the same $20 per month early termination fee.
Who Has the Best Short-Term Electric Rates in Dallas?
The cheapest short-term electric plan in Dallas right now is Solarize 6 from Chariot Energy.  The plan offers a low energy charge of 5.98 cents per kWh. And with the standard TDU charges wrapped in, you get an average energy charge of 10.2 cents per kWh for 1000 kWh of use.
The early termination fee here is also only $15 per month remaining in your contract. That makes it the cheapest when you shop short-term electric rate plans in Dallas right now.
Save BIG with The Power to Choose
The EIA's short-term energy outlook hints at rising electric prices in the near future. Don't get stuck paying for overpriced electricity in Dallas. If you want to save on Dallas electricity bills this fall, you need to shop short-term electric providers while rates are still low.
The deregulated electricity market can be a confusing place. That's why we have tools like the Plan Picker 3000 that help you narrow down the options and find the best electricity plan for you. Check them out by visiting  https://www.texaselectricityratings.com. Compare electricity plans in Dallas before you switch to a new provider today!